Values
---
Nineteen48′s ethos is encapsulated in the following four values:
Ethical
Inspirational
Knowledgeable
Social
Ethical
To be fair and treat all parties in a fair manner
Inspirational
To lead the way and help people inspire a change for the better
Knowledgeable
To able to educate and be helpful
Social-enterprise
To be fair to the people and communities we work with and help them succeed
Charity Work
An essential part of realising our vision is to have well-defined charitable projects to support. We are currently working with two good causes that operate in Sri Lanka. These are Kandy Kids and Emerge Global, through its presence in Sri Lanka, the Emerge Lanka Foundation (see below for more information about these charities).

Whilst these projects are currently the main beneficiaries of Nineteen48's charitable donations, we are open to other worthy causes and we continue to investigate other projects that we can support in the future.

Nineteen48's long-term vision is to form a foundation which can provide funding to numerous charitable projects and social enterprises into the future.
Kandy Kids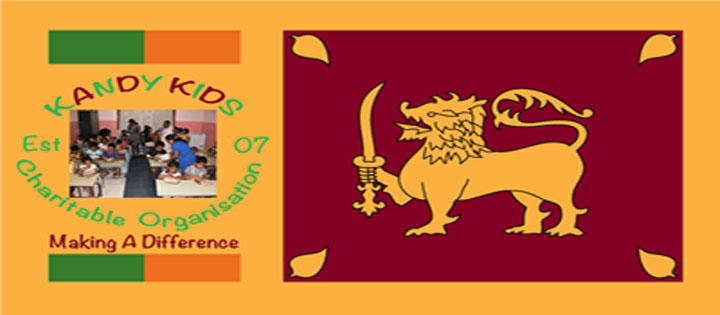 Kandy Kids (Charity Number: XT37134) is run by Steve O'Driscoll and Edith Bluker, who are based in the UK. The charity has been operating since 2007 and is focused on three key areas – food, fun and education.
Kandy Kids supports several orphanages in the Kandy area with food and equipment (both general and educational), as well as providing support in the form of scholarships to individual children from underprivileged families from the Kandy area. Hence, the charity has many of the same core values as Nineteen48.
Emerge Global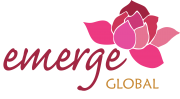 Emerge Global is a Boston-based, non-profit organisation (EIN: 26-3230131) that aims to empower young women in Sri Lanka who have survived abuse and sexual violence, or are at high-risk to such abuse, to celebrate their personal sense of beauty, develop their self-sufficiency and become leaders in their own communities.
Emerge Global works with its Sri Lanka-based sister entity, Emerge Lanka Foundation (Company Number: GA2247), to implement the Emerge Beads-to-Business, Life Skills and Mentorship programmes. The programmes equip Sri Lankan teenage girls with skills and resources for their futures, using comprehensive curricula that emphasise leadership, life skills, and business knowledge, whilst simultaneously generating savings through jewellery design. Emerge currently works in three homes with a total of 70 teenage girls at a time.
Nineteen48 is assisting Emerge to find new sales channels for their jewellery, particularly in the UK. This will raise awareness and promote the good work of the charity, whilst simultaneously generating more money for the young girls they are helping.