Aquamarine
---
View our range of aquamarine gemstones, all ethically sourced and fully traceable, in our gemstone store.
Aquamarine is a member of the beryl family (which also includes emerald, goshenite, heliodor and morganite) and is known for its delicate blue or blue-green colouring, which accounts for its name (from the Latin "seawater", aqua - water and marina - of the sea).

Aquamarine can be found in very large crystals, weighing several kilograms or more. Consequently, faceted aquamarine can frequently be almost entirely free of inclusions (much more often than its famous green cousin, emerald).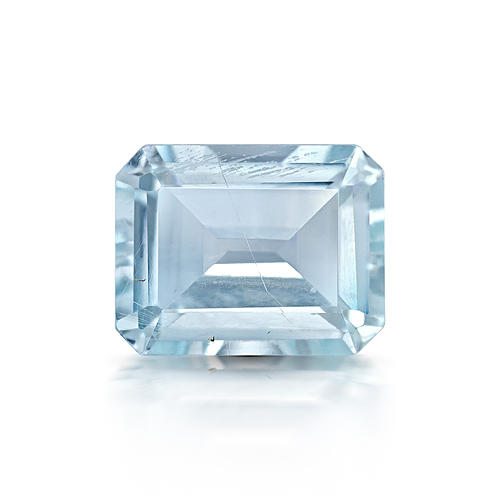 Pale Blue Aquamarine, 5.16ct, Baguette Step Cut from Sri Lanka
Aquamarine is a popular stone with very good hardness (7.5 to 8 on the Mohs scale) and impressive lustre. The stone's hardness protects it to a certain extent from scratching and makes it an excellent choice for all kinds of jewellery that is worn on a regular basis. The most popular cuts are emerald (step) and brilliant cut with long or rectangular shapes.

This beautiful gemstone is found in several parts of the world, including the USA, Brazil and Sri Lanka. In addition, there are mines in Russia, Colombia, Zambia, Madagascar, Malawi, Tanzania, Pakistan and Kenya which also produce aquamarine.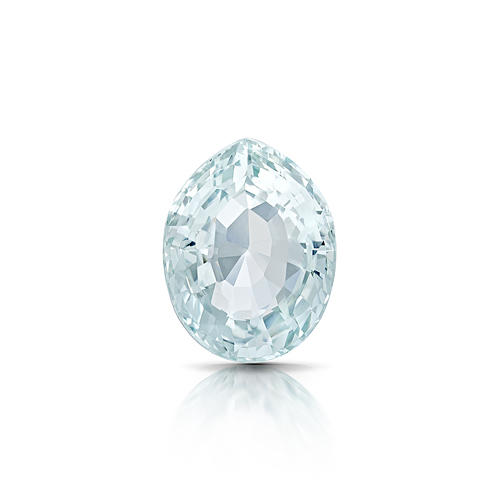 Aquamarine, 3.19ct, Pear / Teardrop Cut from Sri Lanka
Aquamarine is the birthstone for those born in March. According to legend, it was originally found in a treasure chest owned by mermaids and therefore it has long been regarded as a lucky stone for sailors, resonating with the power of the oceans and even reputed to prevent seasickness.
More information about amethyst can be found on this external website; https://www.gia.edu/UK-EN/aquamarine
Next Steps:
View our range of aquamarine gemstones, all ethically sourced and fully traceable, in our gemstone store.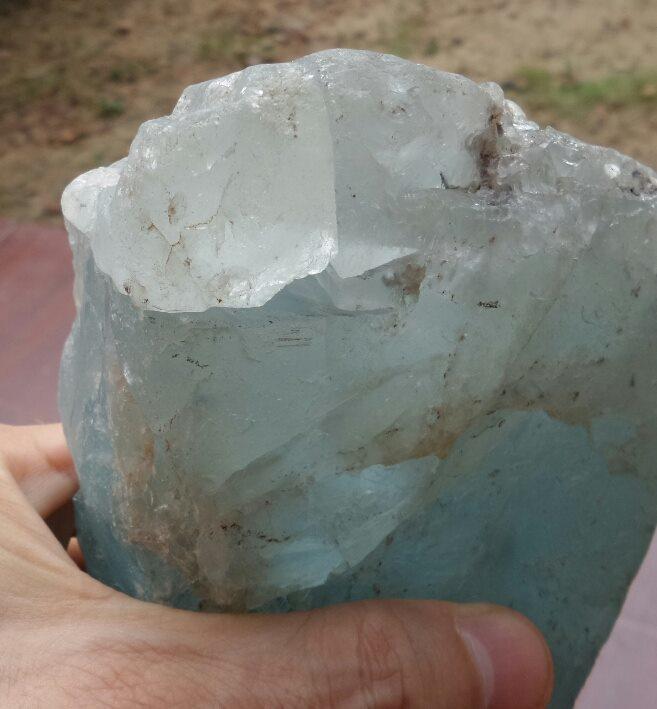 Ethically mind Aquamarine, from our mine in Sri Lanka measuring over 1.1kg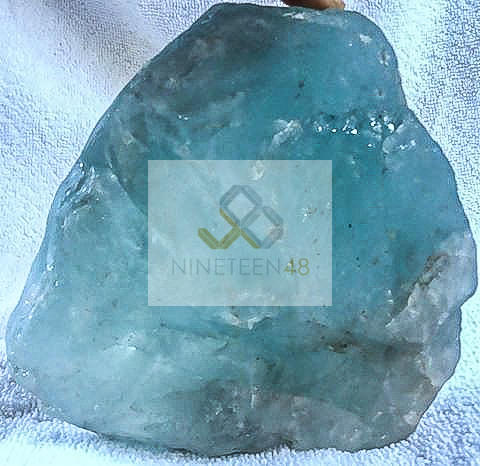 The Aquamarine crystal varies from blue to coloured in certain sections.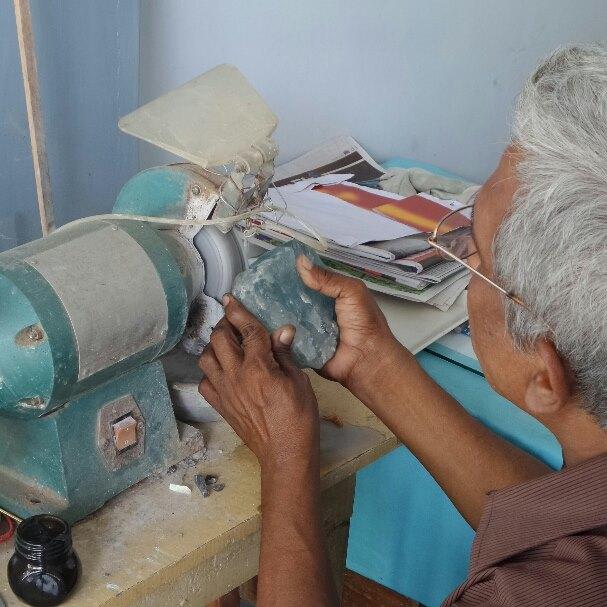 One of our skilful cutters starting to cut the aquamarine to find smaller clear gems that can be faceted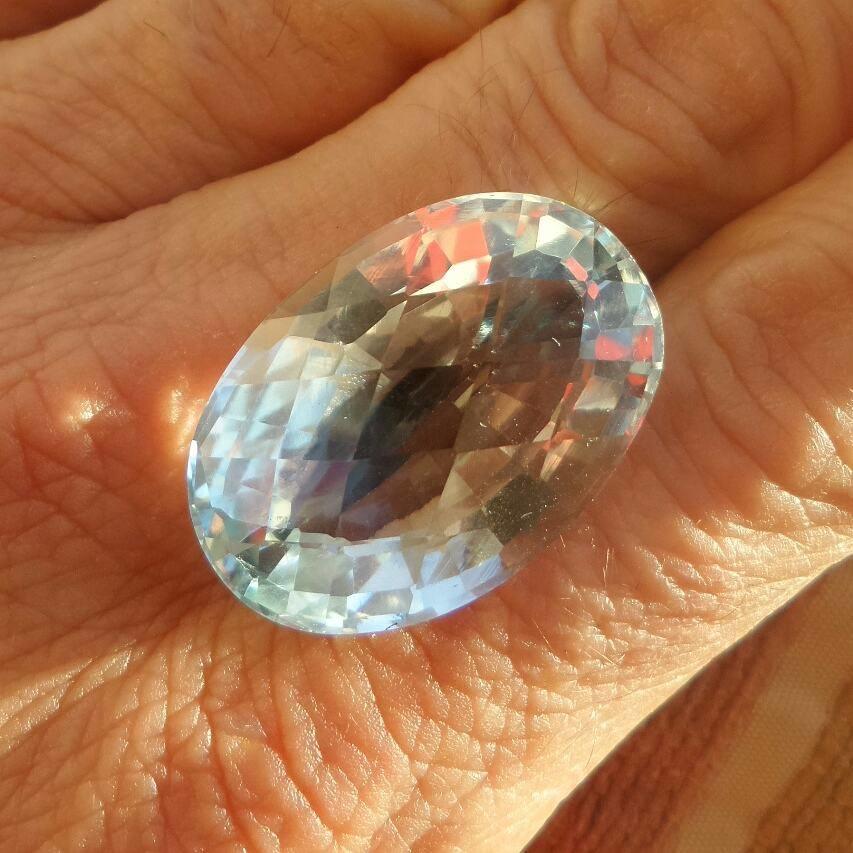 One of the many aquamarine gems that came from the 1.1 kilo rough crystal. This particular gem is 60.22ct with a pale blue colour (view it here).
Please get in touch with your Aquamarine requirements by using the contact us page.