01

Apr

Alex Monroe celebrates International Women's Day with Moyo Gems
---
We were thrilled when we heard that leading British jewellery designer, Alex Monroe, had decided to promote International Women's Day with some very special pieces of jewellery, using some of our Tanzanian gemstones.
Alex and his team selected some stunning rhodolite garnets that we sourced through the Moyo Gemstones programme and used them to create four rings in two cool designs - the one-of-a-kind Princess Ring and the limited edition Hoya Ring (only 3 of which have been made).
The rings are made in 18ct yellow gold and every Alex Monroe One of a Kind piece comes with a certificate of authenticity.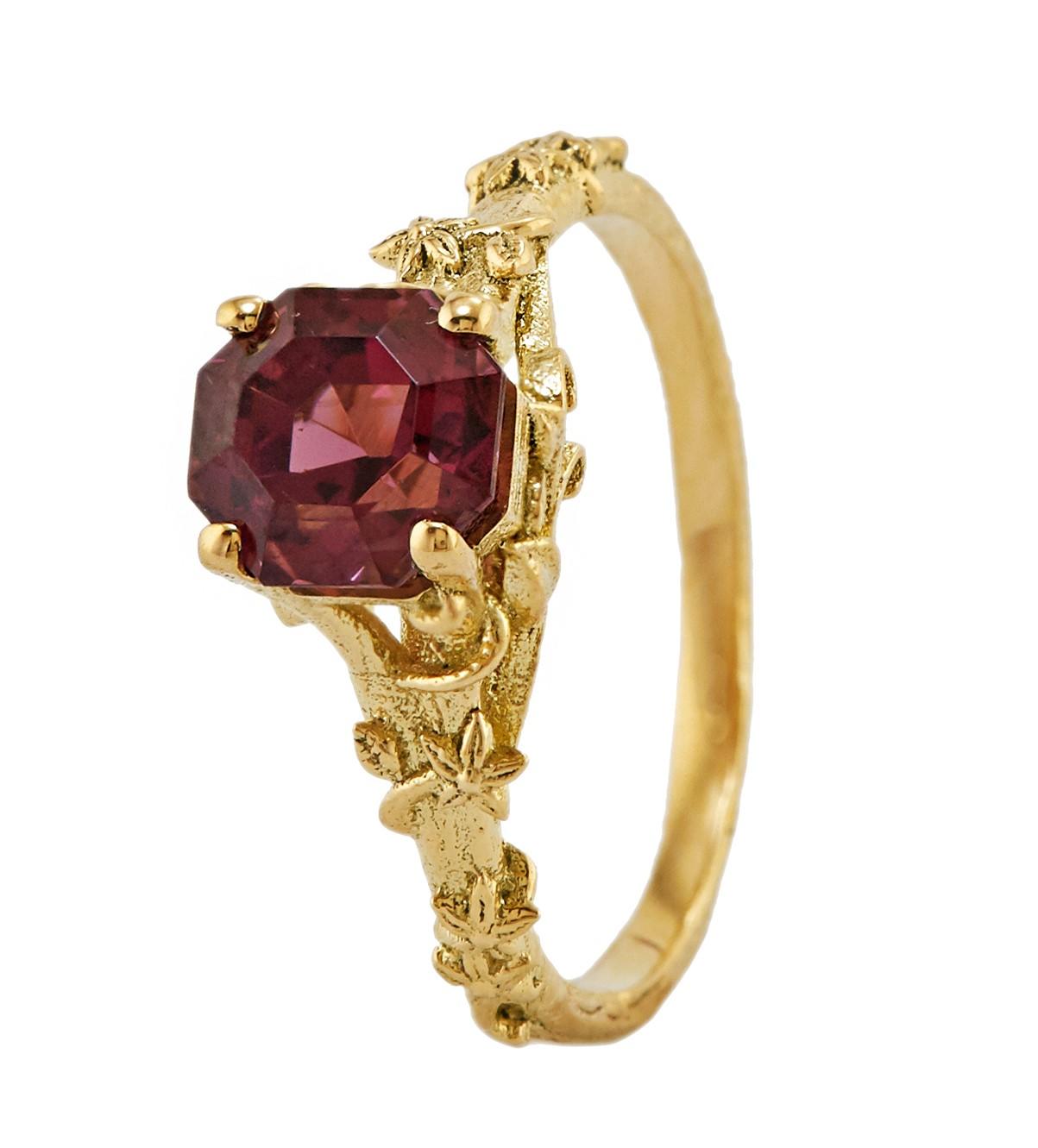 Princess Ring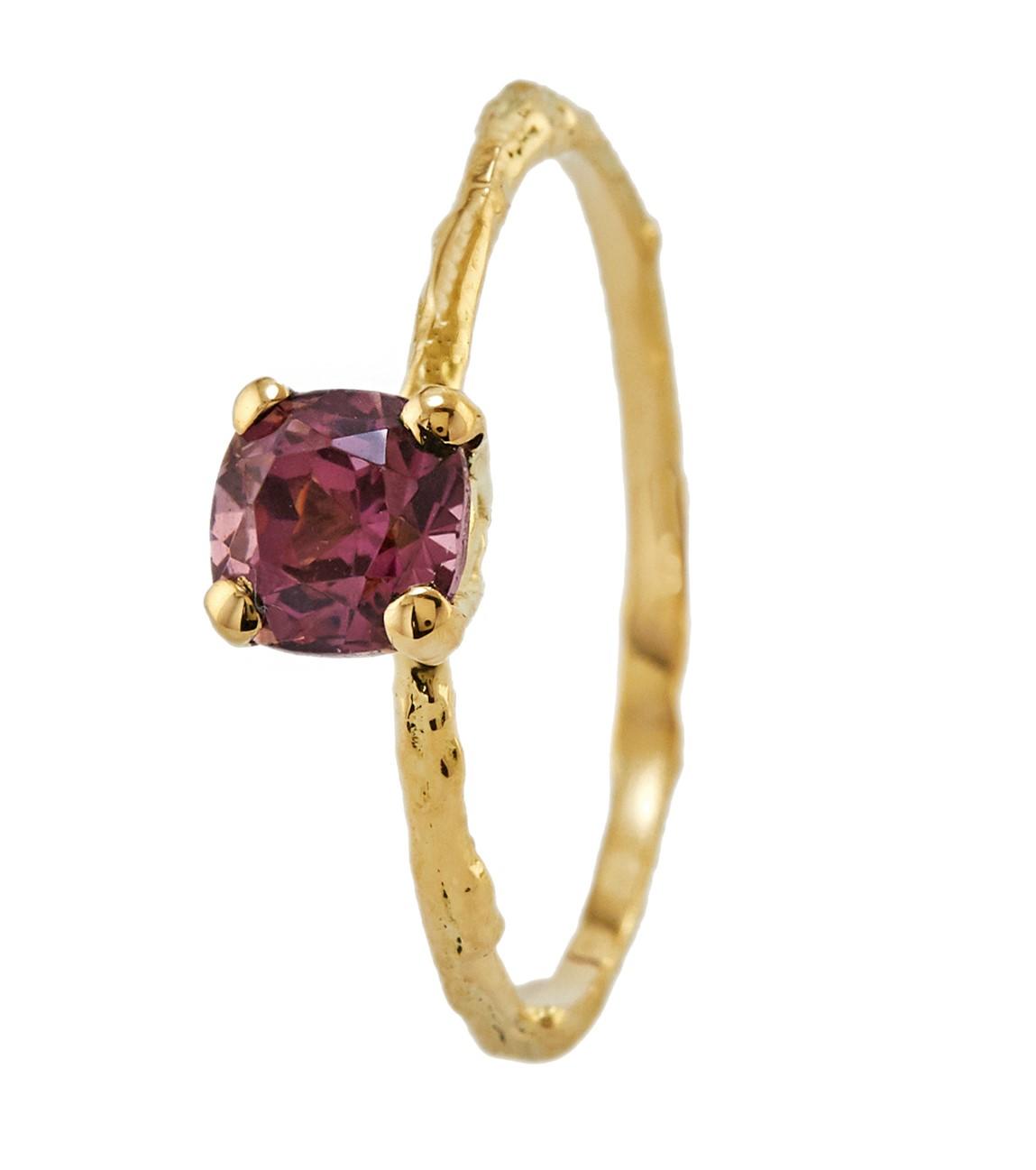 Hoya Ring
The Moyo project is a groundbreaking collaboration with the Tanzanian Women Miners' Association (TAWOMA) to deliver a range of fully traceable and responsibly mined coloured gemstones directly from mine to market. We are working to empower women miners to work safely, mine better, improve financial security and create stable, equitable markets for fair trade.
To learn more about the Moyo project, see our related blog posts:
https://www.nineteen48.com/blog/the-moyo-gemstone-project---all-the-links-you-need
https://www.nineteen48.com/blog/moyo-gemstones
https://www.nineteen48.com/blog/moyo-gemstones---how-it-all-began