04

Oct

Brighton Ethical Gem Fair (October 2020)
---
On Monday 12th October, we are joining with Fair Trade Gemstones to host a day of socially-distanced, face-to-face appointments at St. Augustine's Arts and Events Centre in Brighton.
If you would like to book an appointment then please call or email us ASAP, as places are limited due to the restrictions in place for everyone's safety.
Stuart Pool (Nineteen48) - stuart@nineteen48.com - 07747 624040
Kathy Chappell (Fair Trade Gemstones) - kathy@fairtrade-gemstone.com - 07771 667911
You will be given a fixed time slot for the day when you will be able to see stock from both vendors in one location and maximise the use of your time.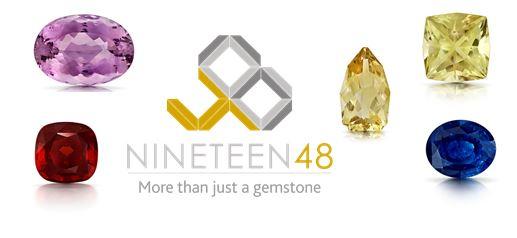 In advance of the event, please review the gemstones on our website (https://www.nineteen48.com/) and let us know if there is anything in particular that you would like to see on the day, so that we can have it ready for you to view.
We will also be offering a range of gemstones from Ian Bone (Capricorn Gems) and other ethical gem traders.
The gemstones available will include a range of sapphire, ruby, opal, diamonds, garnet, spinel and chrysoprase. These gems come from traceable sources in Sri Lanka, Australia, Malawi, Tanzania and the USA. All stones on display have the complete assurance of responsible mining and production. We can give you full details about the source of each gemstone.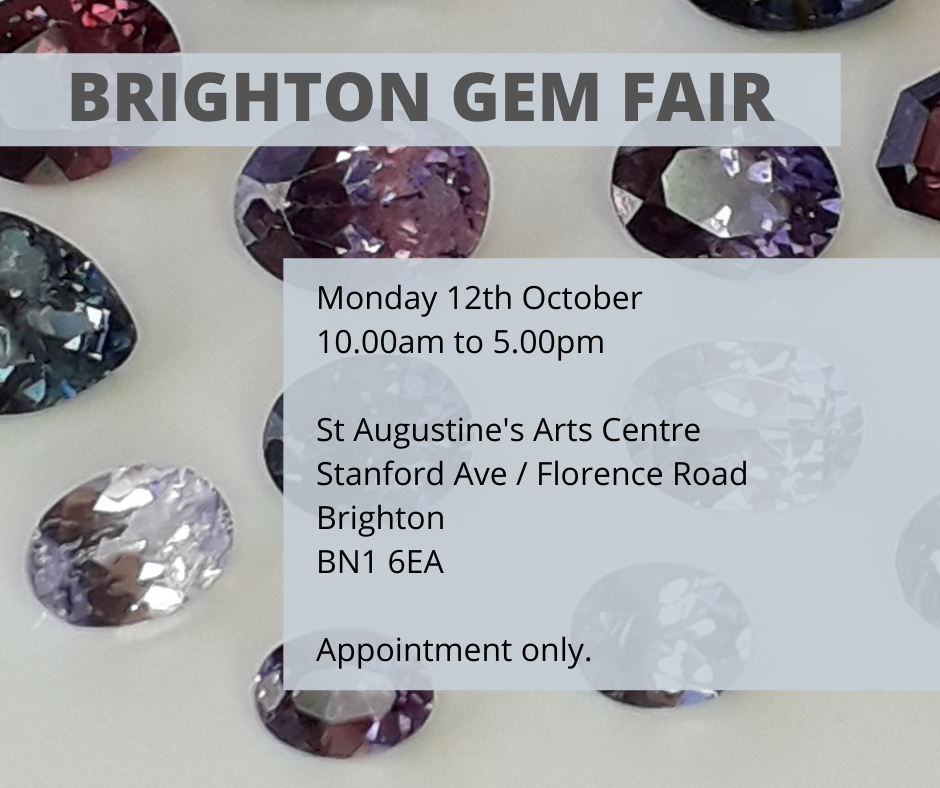 The venue is less than 1 mile from Brighton train station and also has some parking. There is a café where you can wait before your appointment.
St Augustine's Arts Centre
Stanford Ave / Florence Road
Brighton
BN1 6EA
https://brightonstaugustinescentre.co.uk
Hope to see you there!