22

Feb

UK Premiere of "The Shadow of Gold" (London - 11/03/20)
---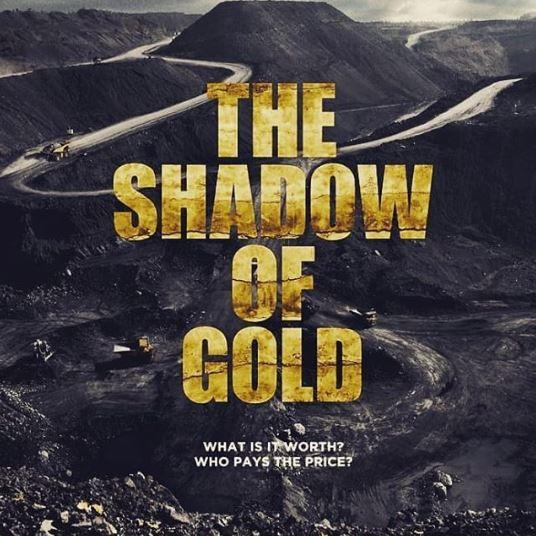 We are proud to be part of Fair Luxury, a collaboration of jewellery industry changemakers with a vision for a responsible and sustainable future.For their next event, Fair Luxury is joining with The Goldsmiths' Centre…
Read the full post
06

Nov

Life Is Like a Prism – How an Expert Views Artisanal Mining
---
[This article was originally written by Estelle Levin for the Alliance for Responsible Mining (ARM). ARM's blog is a space that aims to promote dialogue on the political context of the ASM sector and its…
Read the full post
03

Nov

Experience a Gemstone Paradise With Nineteen48
---
Would you like to learn more about the origin of our gemstones? How about a tropical adventure to Sri Lanka which includes visiting the actual mines where the gems are found? That could be easier…
Read the full post
19

May

Nineteen48's Gems Achieve Jeweltree Certification Standard
---
Nineteen48's customers are now able to obtain a Jeweltree Certificate with their purchase of any gemstone from Nineteen48's own mines in Sri Lanka.Together with the Jeweltree Foundation, Nineteen48 has set up a thorough "track & trace" due…
Read the full post
02

May

Working in the Pit – the Daily Life of a Sri Lankan Gem Miner
---
For a gem miner in Sri Lanka (as in most parts of the world), life follows a fairly regular routine, dictated largely by the hours of daylight available and the weather conditions.Working days begin soon…
Read the full post
24

Mar

Playing the Miner's "lottery" – Washing Day at the Gem Mine
---
Probably the most exciting time for both gem mine owners and their mining teams is the thrill of washing day when everyone gathers to find out if their digging efforts have brought them a shiny reward.…
Read the full post
04

Jan

Keeping It Clean: What Does It Mean to Be Ethical in the World of Gem Mining?
---
Ethics is a complex concept that means different things to different people and in different industries. For the world of gemstones and jewellery many of the ethical issues we face stem from the tough, uncompromising…
Read the full post
26

Nov

That's Not Just a Hole in the Ground – Types of Mines in Sri Lanka
---
When most people hear the term "mining", they usually think of a large scale operation, such as a diamond mine, where the pit can be up to 1 mile across and the gem material buried…
Read the full post
22

Sep

Gemming in Ceylon – a Reprint by H. V. Sardha Ratnavira
---
Thank you to Pala International's Bill Larson for including this article in his newsletter in September 2014. It is interesting to see how little has changed in the last 75 years in Sri Lanka's gem mining…
Read the full post
24

Apr

Our First Mine Has a Name!
---
Our mining project in Sri Lanka has now been officially named as "Pathal Pola 1", which is the Sinhala for "gem pit". This is the term that is used by the mining team themselves so…
Read the full post