27

Dec

Charity Activity Review 2020
---
In the difficult months of 2020, like many people across the world, we have had to try doubly hard to keep our business running. However, we never forget our promise to allocate 25% of our net profits to charitable causes both at home in the UK and abroad in the countries where we have strong connections.
As well as money, we also contribute our time. During his field trip to Sri Lanka in March 2020, Stuart helped out with a renovation project at a children's home, where the work was funded by Kandy Kids.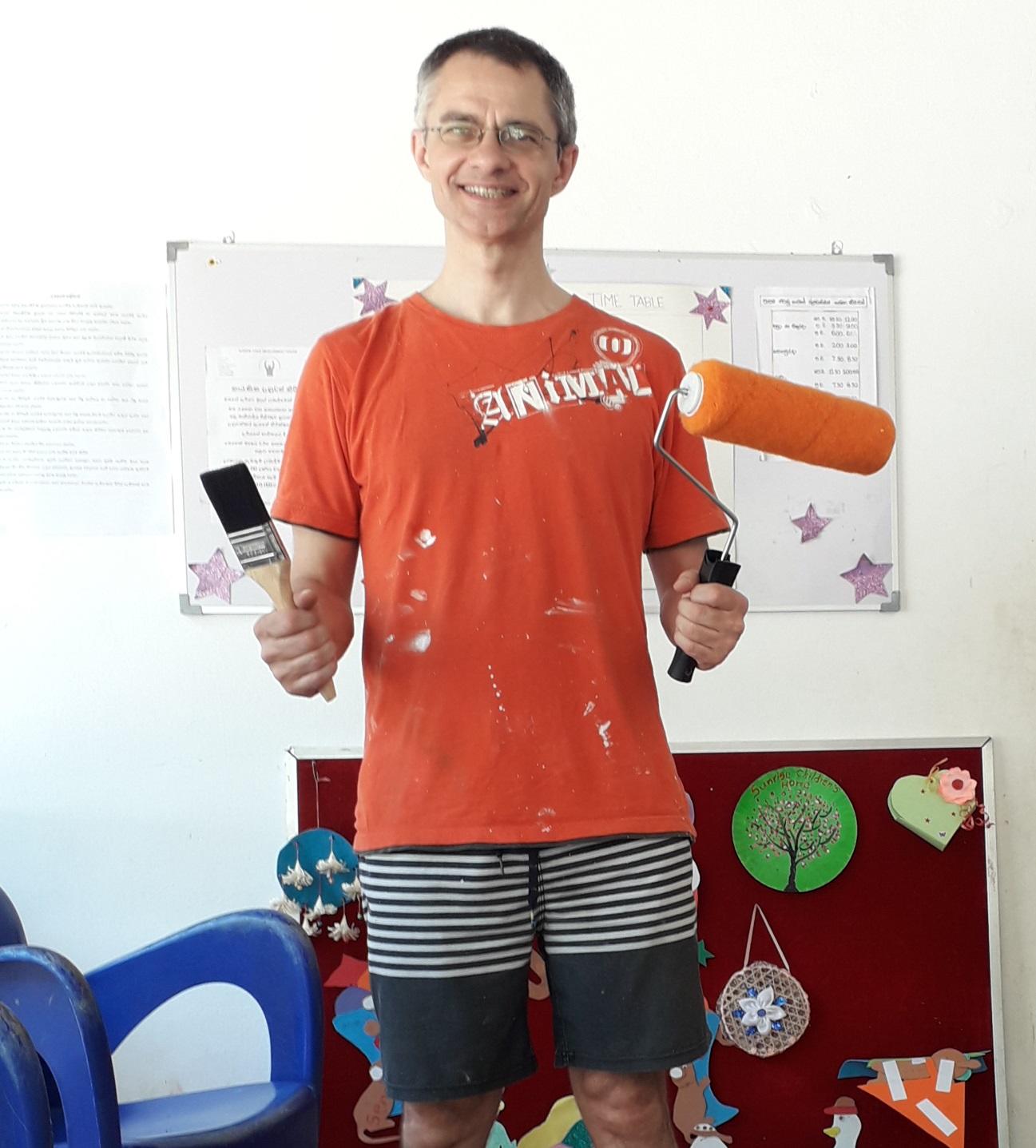 As a business partner of the Rotary Club, we have started a sanitation project for female school students in Batticaloa, Sri Lanka, aiming to provide facilities in at least 30 schools - https://www.nineteen48.com/blog/nineteen48-joins-with-the-rotary-club-for-schools-project-in-sri-lanka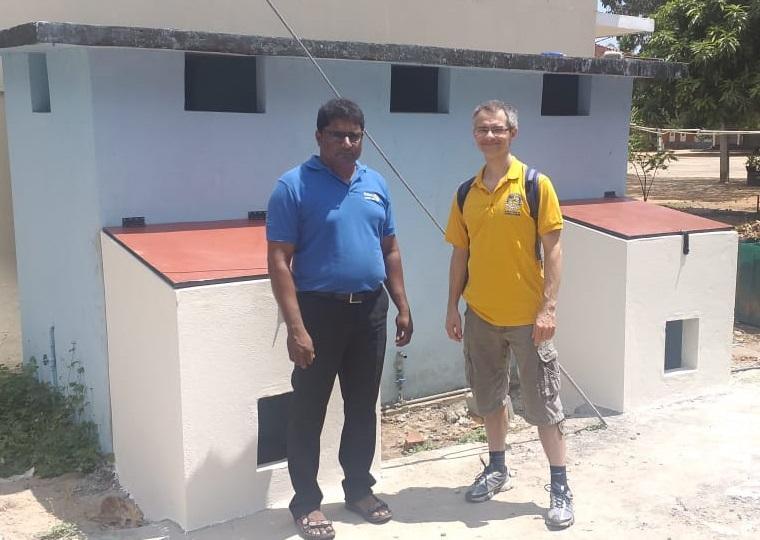 In September, Stuart ran over 300km and raised in excess of £2300 for Kandy Kids, thanks to the generosity of more than 70 sponsors. As you can imagine, this money is needed now more than ever to fund the work of this small charity, helping underprivileged children in Sri Lanka.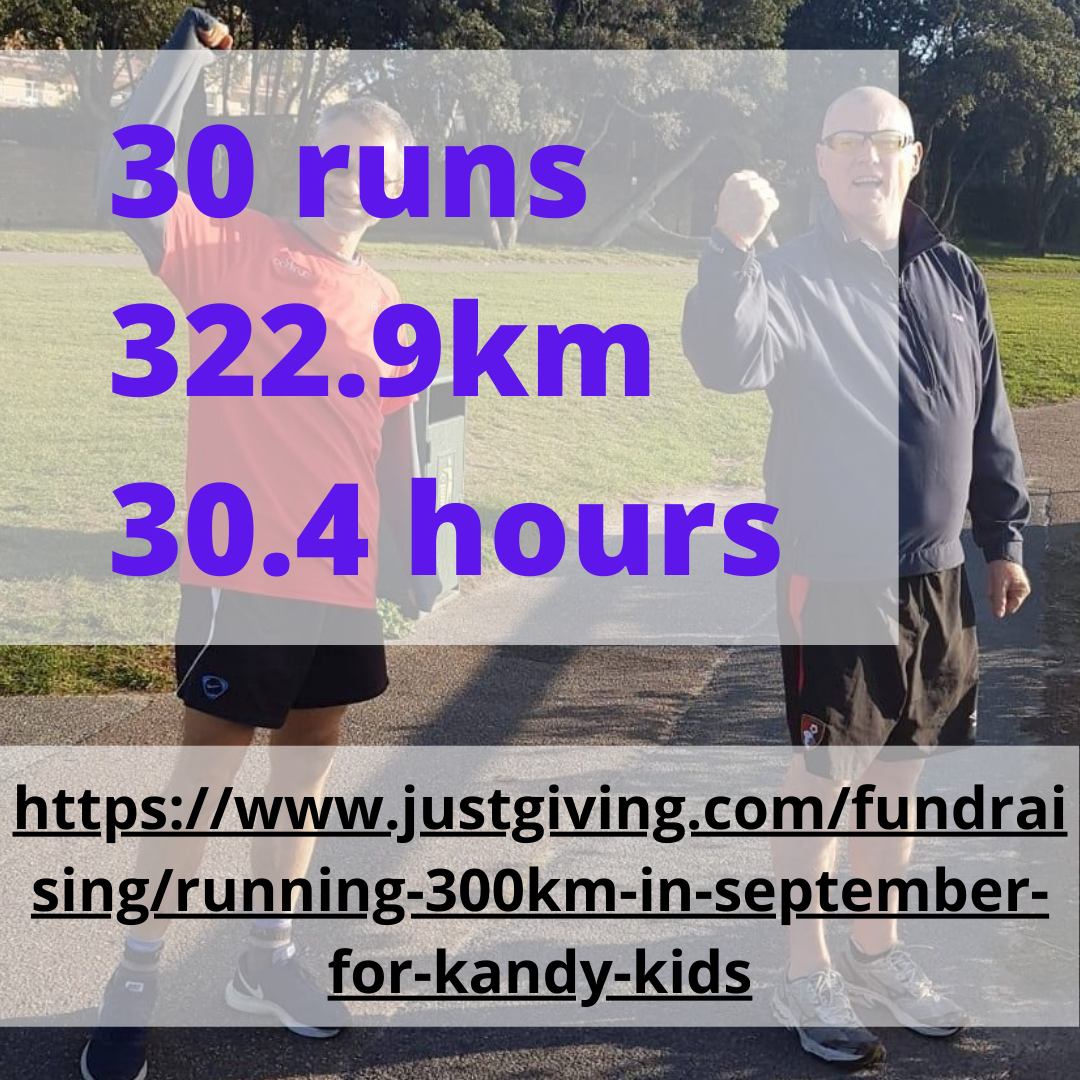 During 2020, we have also been supporting The Rosie May Foundation, who do some amazing work in both Sri Lanka and Nepal, but who spent much of this year helping their local communities in the UK - https://www.nineteen48.com/blog/our-latest-charity-partner---the-rosie-may-foundation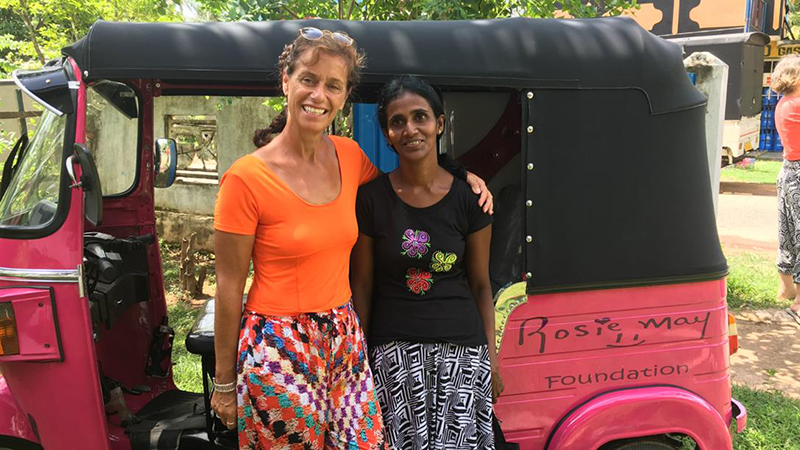 We also continue to make contributions to several other charities. You can read more on our Values page.