04

Mar

Don Ariyaratna 02/11/47 - 21/01/21
---
On January 21st 2021, we lost our friend and gemmology mentor, Don Ariyaratna, to a combination of coronavirus and pneumonia. Below are some of Stuart's memories of Don...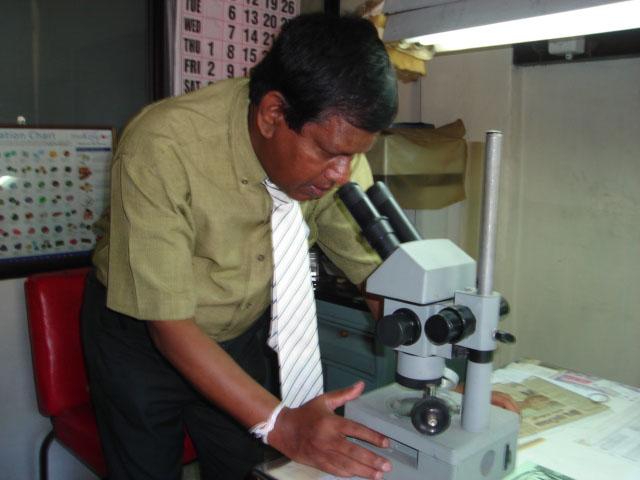 "Don had been my gemmology tutor for the last decade and I will always be indebted to him for starting me on my journey with a 'crash-course' in Sri Lankan gemstones, on which topic he was a recognised expert.
Some things in life are simply meant to happen and I think, when I met Don, it was one of those things.
I had not long started a gemstone trading company (Nineteen48) with my business partner, Gary Seneviratne. Our plan was to sell gems from Sri Lanka and I think it is fair to say that, at that stage, we had very little idea of what we were doing. A fortuitous meeting with Don at an event organised by the Sri Lankan High Commission in London gave us the mentor and gemmological guru that we most definitely needed to kickstart our fledgling business.
To say that Don was a critical figure in the development of Nineteen48 is a huge understatement. Without his in-depth and enthusiastic tutelage in those early days, we would never have progressed so far, so quickly. Gary and I spent many weekends at Don's house in London as he patiently imparted his decades of expertise and gave us precisely the knowledge we required, whilst his lovely wife, Nalini, fed us amazing Sri Lankan meals.
Since those early days, Don provided guidance and advice on countless occasions during the last ten years. He was always ready to share his gemstone expertise over a cup of tea or even the occasional glass of wine. Without his support, I would not be where I am now and I will greatly miss our regular chats.
As well as being my friend and tutor, Don was a devoted husband, father and grandfather. His family was always foremost in his mind. He was a devout Buddhist and supported many charitable activities, without any great fanfare or need for recognition.
It was an honour to know such a kind and generous soul and I will miss him greatly. I will never forget his customary farewell."
"With the blessing of the Triple Gem, may you be well and happy."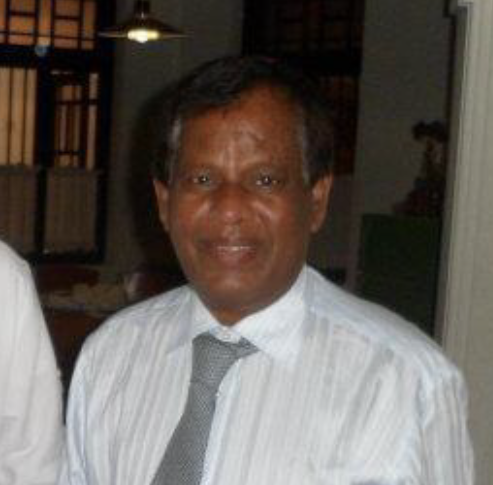 RIP Don Ariyaratna (02/11/47 - 21/01/21)