30

Jun

Ethical gemstones - what they are and where to buy them (podcast with Jewellers Academy)
---
We were delighted to be invited by Jessica Rose of Jewellers Academy to be part of their series of podcasts, talking about our favourite topic which is, of course, ethical and responsibly sourced gemstones.
https://www.jewellersacademy.com/blog/2020/ethical-gemstones-what-are-they-and-where-to-buy-them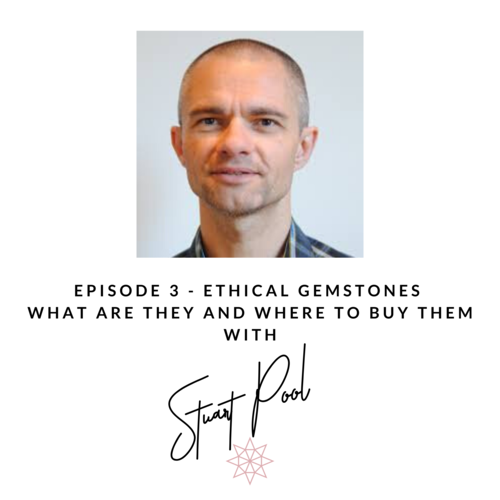 This is the timeline for the podcast:
Introducing Stuart Pool (2:03)
Let's talk about the process of how we get a gemstone (3:21)
How do we know what an ethical gemstone is? (7:58)
Ethical statement (12:25)
Every step is a step in the right direction (14:46)
How do we go about buying ethical gemstones? Is it possible to get less expensive stones? (16:43)
What kinds of gemstones do you sell? (21:33)
Consumers are asking for ethical jewellery even if it comes at a premium price (23:33)
Using our buying power to help the industry move more into ethical practices (26:44)
What are your values as a jeweller? How can you talk about this to your customers? (29:53)
Where can I find out more information? (33.12)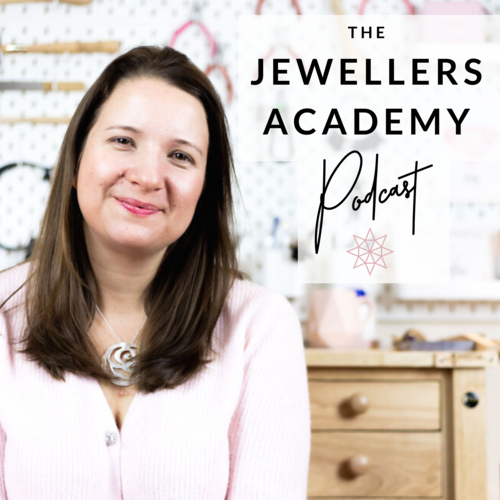 Jessica is a serial jewellery business owner and the founder of multi-award-winning London Jewellery School and Jewellers Academy. Having helped over a million people learn jewellery making, she passionately believes anyone can have a successful business making and selling things they love.
You can find the other podcasts in the series here - https://www.jewellersacademy.com/podcast