17

Mar

Fair Luxury: Responsible Jewellery Conference
---
We are very happy to be supporting the FLUX:Fair Luxury conference once again in April, 2017.

This two-day event at the Assay Office Birmingham (U.K.) will build on FLUX's inaugural conference in 2016. It will further encourage a dynamic platform for debate, providing an atmosphere of collaboration between open-minded individuals who wish to be part of something truly trailblazing.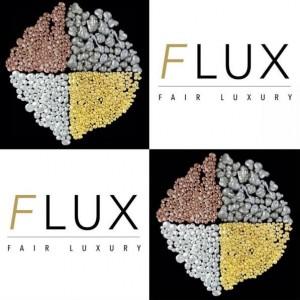 Day one will focus on a range of introductory topics relating to responsible sourcing in the jewellery sector. You will hear from some of the best ethical jewellers in the UK.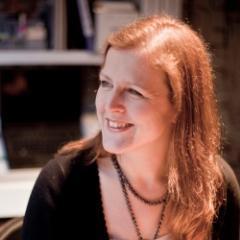 Day two will build on the discussions of day one. We will go deeper into specific areas of the supply chain such as human rights and environmental impact, as well as looking at bigger brands and global initiatives.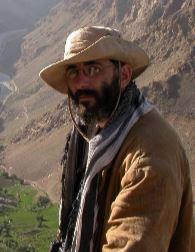 Confirmed keynote speakers include:
Harriet Kelsall (Harriet Kelsall Bespoke Jewellery)
Vincent Pardieu (Vincent Pardieu Consulting)
Sarah Greenaway (Mosami)
Juliane Kippenberg (Human Rights Watch)

Tickets are available now – https://www.eventbrite.co.uk/e/flux-2017-25th-26th-april-2017-tickets-32439989883

You can find more information and a speaker list on the FLUX website and Facebook pages: