15

Mar

Fair Luxury – Responsible Jewellery Conference – Tuesday 19th April, 2016
---
Nineteen48 is proud to be supporting Fair Luxury, the UK's first responsible jewellery conference organised by Flux, an independent group of changemakers in the jewellery industry (of which we are founder members).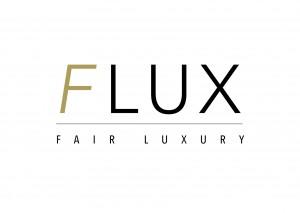 Overview
The event brings together pioneering figures from both the jewellery and fashion worlds and you can hear from industry leaders as they question the ways we approach provenance and sustainability examining the journey between original source and end consumer.
This day will encourage a vital and dynamic platform, providing an atmosphere of collaboration between open-minded individuals who wish to be part of something truly trailblazing.
Event speakers
Key speakers include:
Lina Villa – Executive Director, Alliance of Responsible Mining (ARM)
Jack Cunningham – Group Sustainability Manager, Gemfields
Orsola de Castro – Co-founder, Fashion Revolution
Workshops
Delegates will be invited to participate in workshops throughout the day covering key topics from jewellery's mine-to-market supply chain:
mining, sourcing and importing
design, production and manufacturing
retail, selling, marketing, PR and press/media
Lunch and tea/coffee breaks are included in the ticket price.
Join us
Come and be part of this inaugural event and join Flux in questioning, challenging and facilitating progress, achievement and change.
Book your place now – http://goldsmiths-centre.org/whats-on/public-events/flux-fair-luxury/