09

Apr

Kandy Kids keeps up its good work in Sri Lanka in 2020
---
Before the virus crisis impacted the world, Steve from Kandy Kids was able to make his annual trip to Sri Lanka and spend some time visiting the various children's homes, orphanages and families in need of our assistance. It seems that each year we try to make the money go further and to help more and more children.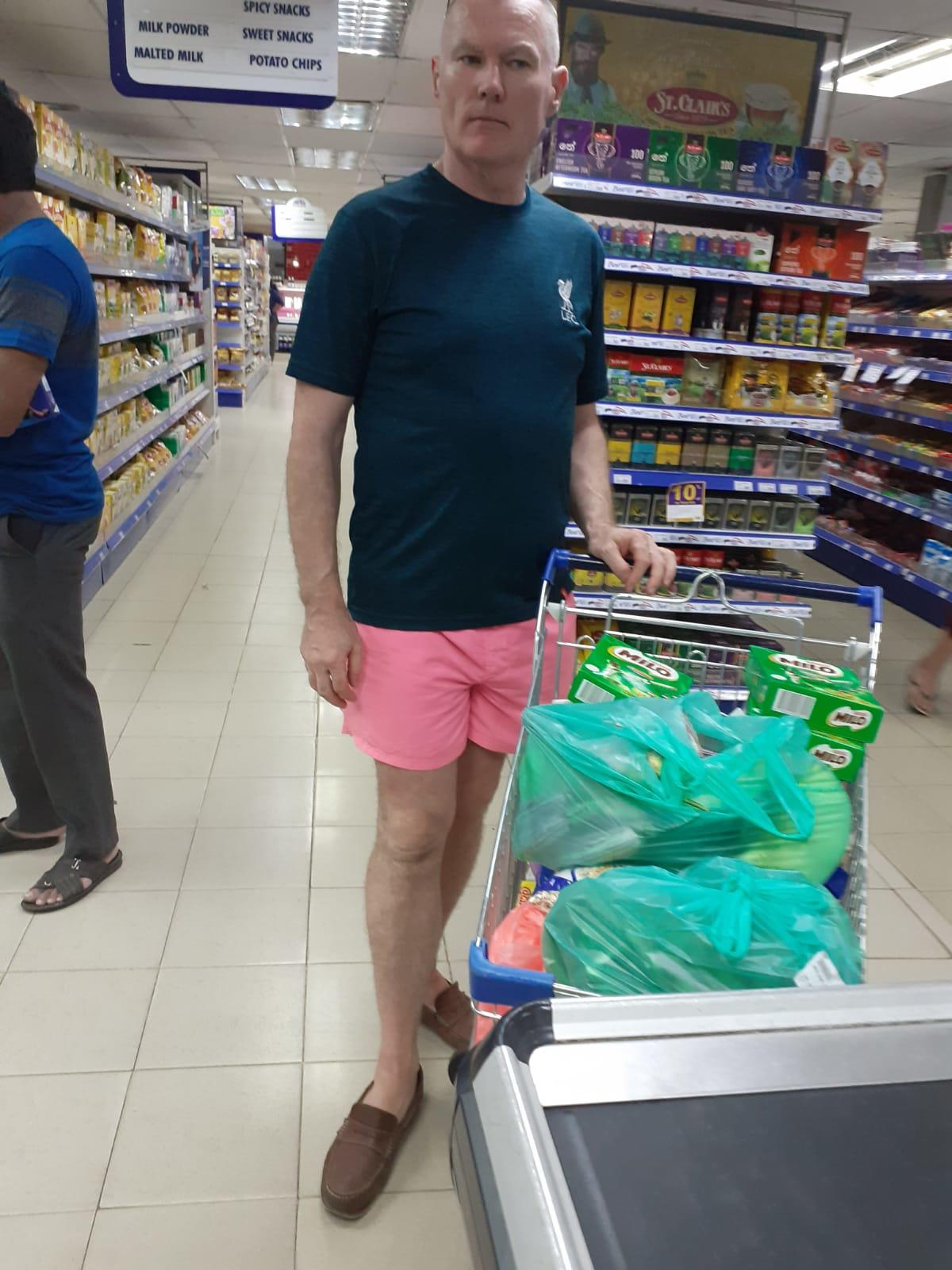 Thanks to the generosity of our many supporters, we had a good year of fundraising in 2019, with car boot sales and sponsored events bringing in a decent amount of cash for the charity.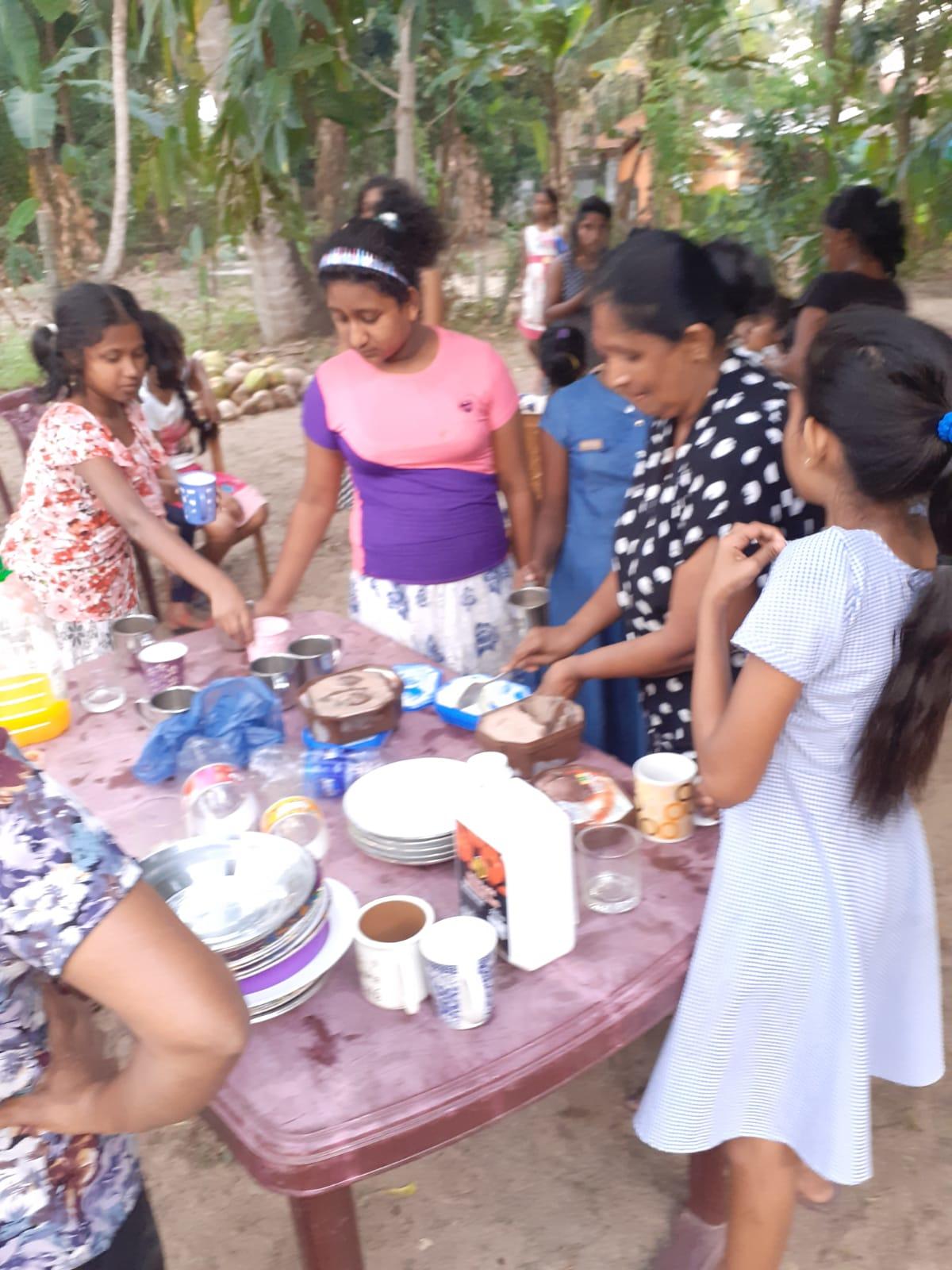 Steve made his usual rounds of the people and places we support, mainly in and around the towns of Negombo and Kandy, assessed their needs and did his best to provide as much as we could in each case, whether that was food, clothes, school books or medicines. Steve also arranged some parties at the children's homes.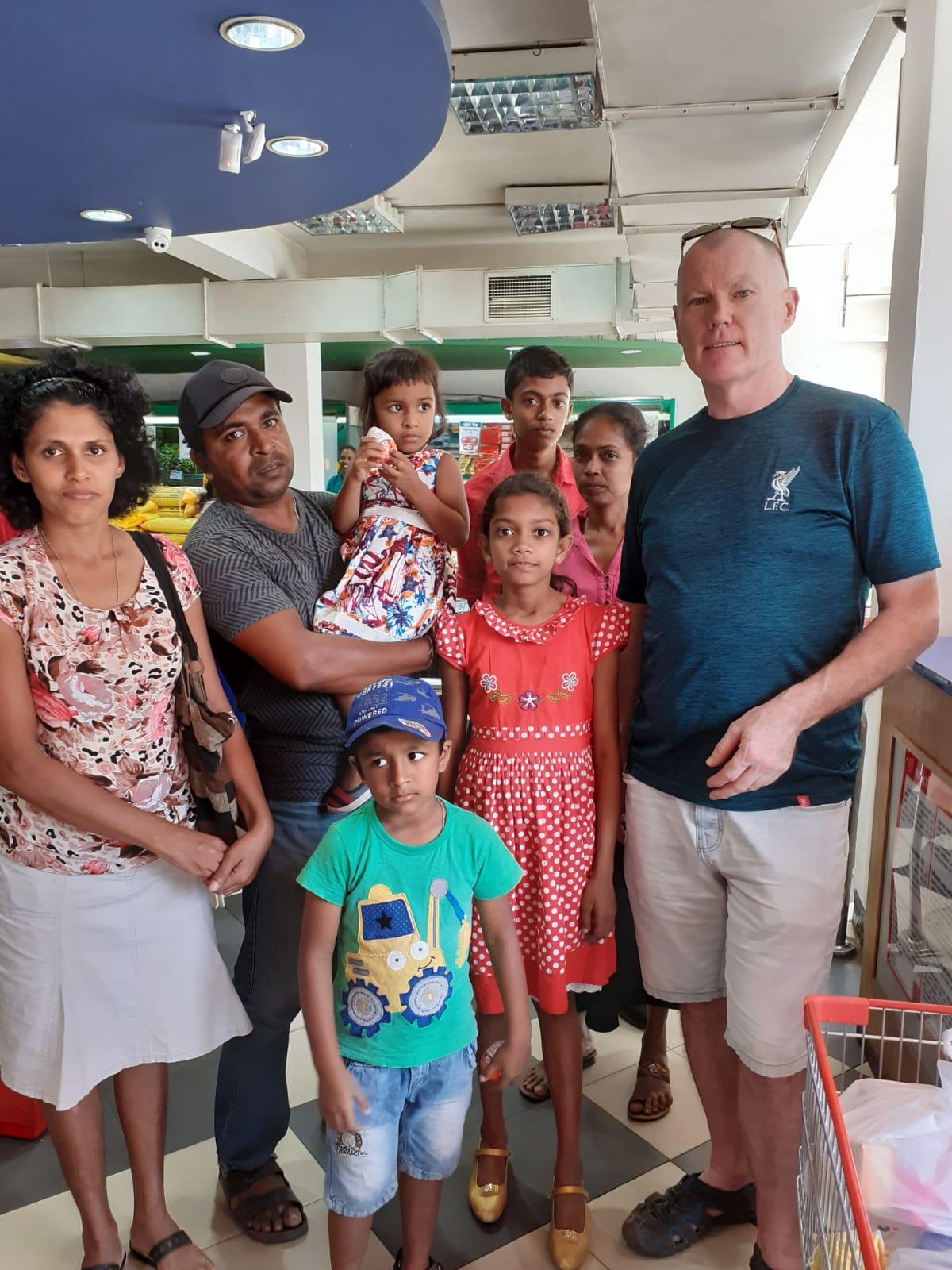 Stuart managed to chip in this year with a couple of days of painting at one of the children's homes, redecorating one of the main bedrooms for the girls who live there. The girls were happy with the new colour, but we're not sure if he had more paint on himself than the walls by the end of it!
For the last 8 years, Nineteen48 has supported the awesome work done by Kandy Kids, largely through Stuart undertaking a range of crazy physical challenges. We hope that this will continue at some point in 2020 and that we will be able to rely on the very kind and generous sponsors who have supported us in previous years. We thank you all in advance.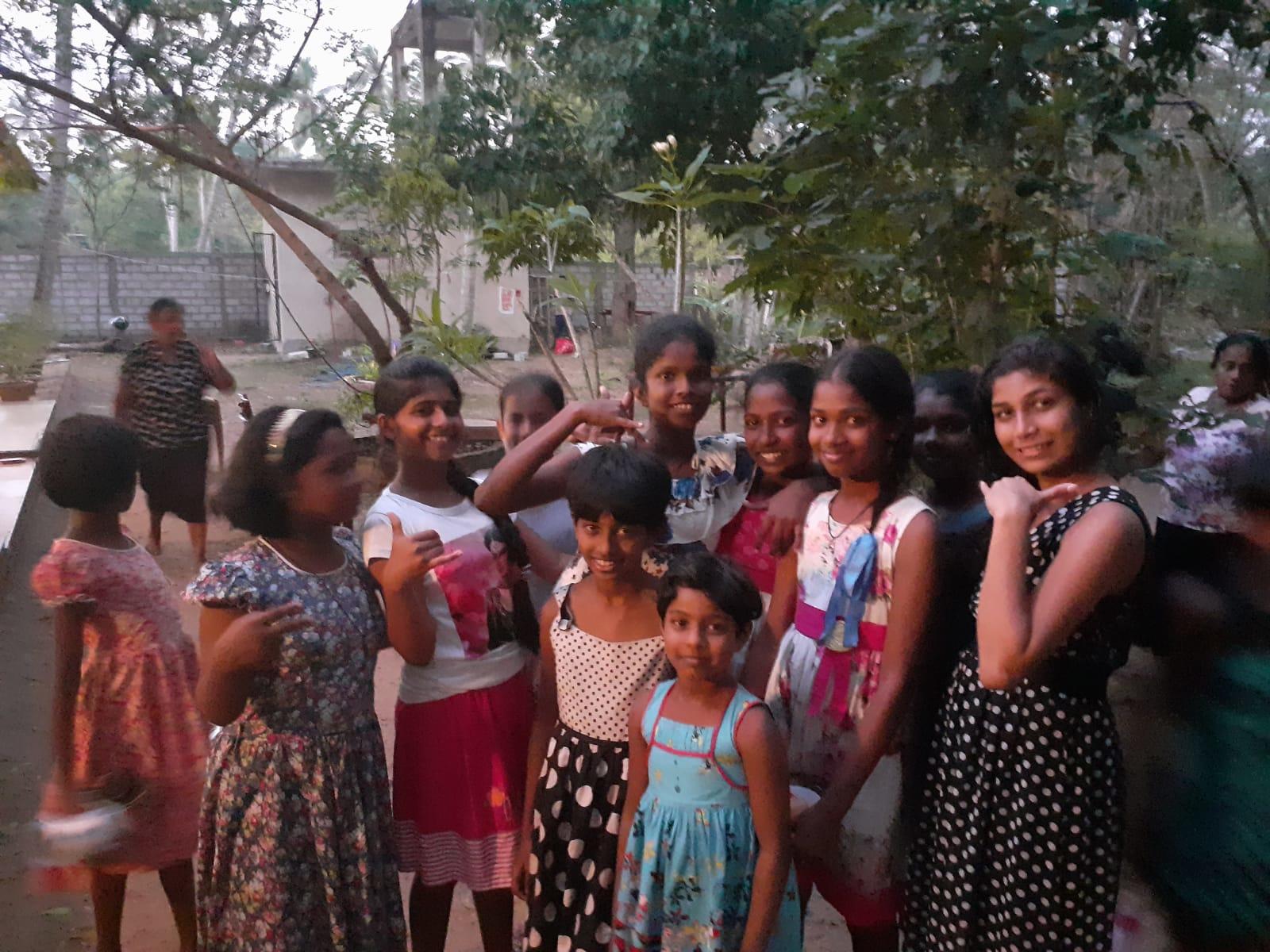 To keep up with Kandy Kids' activities you can check out their Facebook page here:
https://www.facebook.com/kandykidscharity/