01

Sep

Mine to Market – a Customer's View
---
In January 2016, one of our customers (Jane Barnett) came to Sri Lanka, determined that a key part of her trip would be starting the process of making some unique pieces of jewellery for herself and her step-daughter. We were very honoured to be chosen to help Jane with the selection of her rough gem material and also the transformation of those stones into the gems she required.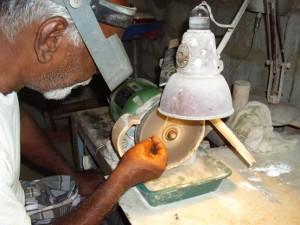 Upon her return to the UK, Jane commissioned Fairtrade Gold jewellery designer, Harriet Kelsall, to produce some superb pieces of jewellery using the gemstones that we had provided.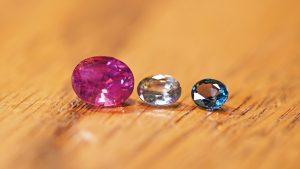 Once the whole process was completed, Jane was so please with the end results that she wrote an entire blog post about her experience, giving the customer's view of the transparent and traceable "mine-to-market" process, which we all endorse.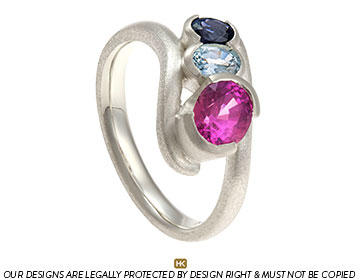 For the full story, read Jane's blog here – http://www.estellelevin.com/sri-lankan-mine-sapphire-ring/