18

May

Moyo Gems Celebrates Its Third Anniversary
---
In May 2022, we celebrated the third anniversary of the Moyo Gems project.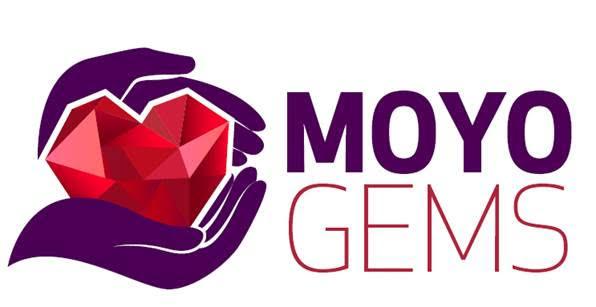 Moyo Gems is a collaboration between Pact (a US-based, not-for-profit), the Tanzanian Women Miners Association (TAWOMA), three commercial partners (ANZA Gems, Nineteen48 and Maison Piat), a technology provider (Everledger) and a few hundred miners from Tanzania's Umba Valley in the Tanga region.
Over the last three years, the team has been building, developing and testing a new model of bringing a variety of beautiful, traceable and responsibly sourced gemstones from the miners of TAWOMA to the international markets in the USA and Europe. By running market days, where miners sit across the trading table from the international buyers, the project has proven that it can deliver more benefits directly to the miners and their communities than has been the case in the past.
Of course, during 2020 and 2021, the project was hugely disrupted by the global coronavirus pandemic. However, we used the strong relationships that we had developed with TAWOMA and the mining communities to provide essential supplies to the villages. Moreover, through the amazing efforts of the Pact staff in Tanzania, we were able to continue to trade with the miners, ensuring that they kept earning at a time when most other gem traders had left the region. Arguably, the "benefit" of the pandemic was that everyone saw how Moyo Gems was much more than simply a trading opportunity.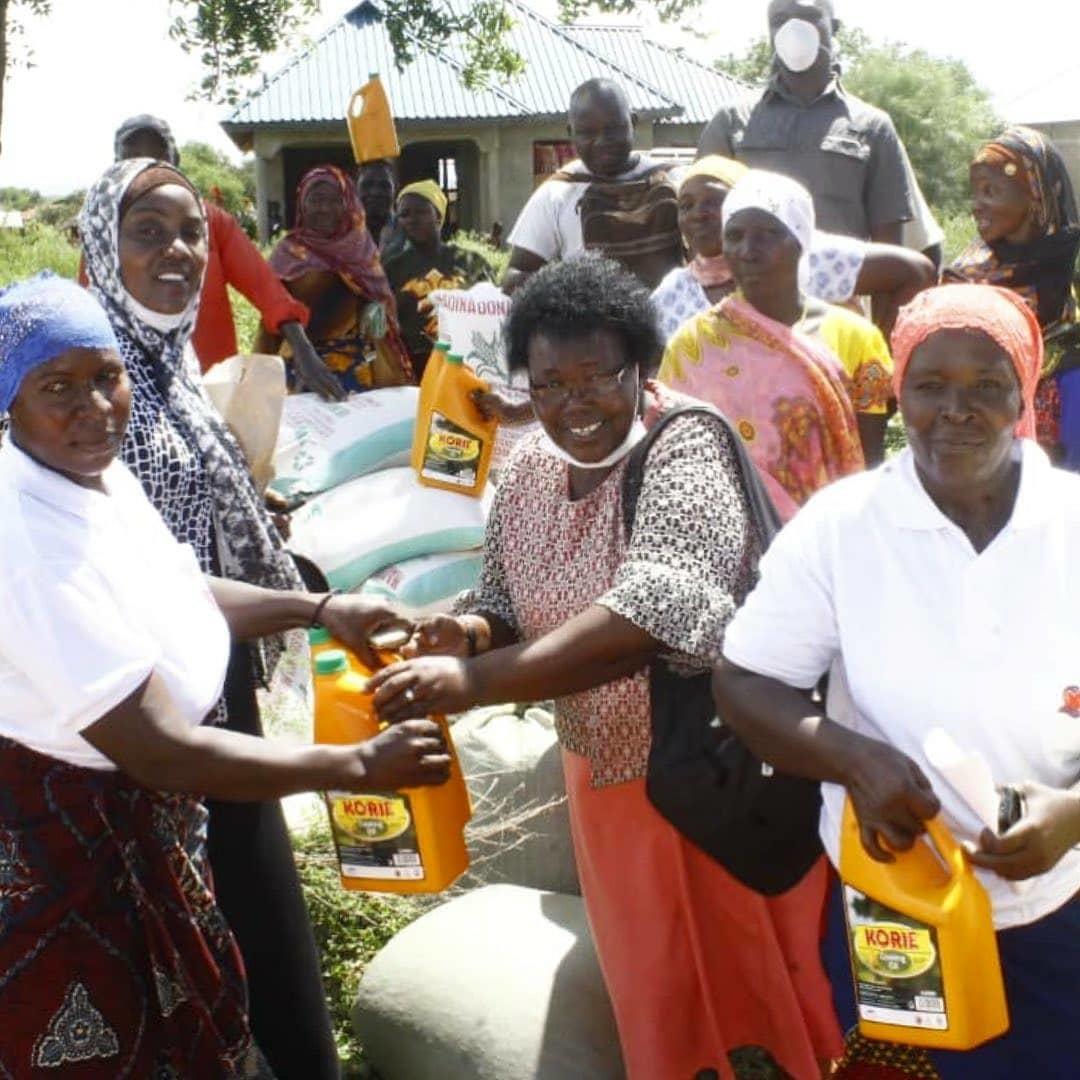 In the post-pandemic world, not only were we able to get back to face-to-face events in Tanga, but also expand the project into Kenya. In May 2022, we saw the first market day in collaboration with the Association of Women in Energy and Extractives in Kenya (AWEIK) and the County Government of Taita-Taveta. This was another significant step for Moyo Gems.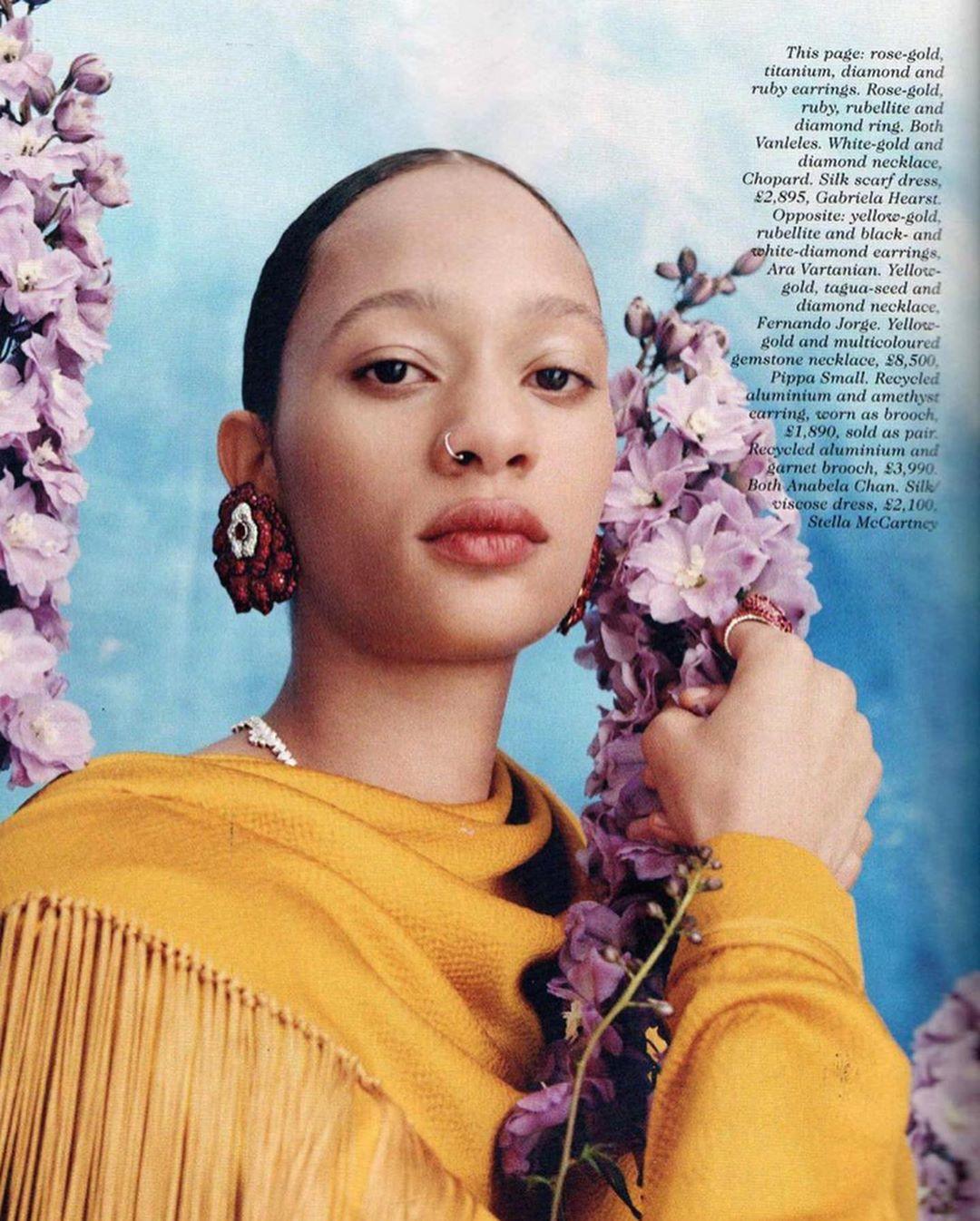 In just three years, Moyo Gems has gone from an idea at Pact to being featured in Vogue Magazine, Forbes and The Financial Times. The gemstones have been used in the collections of major jewellery brands and were featured at the 2022 Paris Fashion Week. Dozens of jewellery designers across the world have chosen to support the project by buying and using the gemstones from the miners of TAWOMA.
This is just the beginning. The project has so much more to achieve. With your continued support, we hope to celebrate many more anniversaries and other significant milestones in the years to come.
You can buy Moyo gemstones from the website here - https://www.nineteen48.com/moyo-gemstones
If you would like to know more about the project, follow this link:
https://www.nineteen48.com/blog/the-moyo-gemstone-project---all-the-links-you-need