10

Dec

Moyo Gems Project Update 2020
---
Our work on the Moyo Gems project (in collaboration with TAWOMA, the Tanzanian Women Miners' Association) certainly did not go according to plan during 2020. We had some ambitious ideas for the year, but as was the case with many people's plans, we were unable to implement them.
In the spring and summer, the focus was on securing essential supplies for the miners and their communities, which was made easier because of the strong relationships that have been established with the TAWOMA members through the Moyo programme. None of us had envisaged that one of the additional benefits of knowing each other so well would be that we could work more effectively in a time of crisis.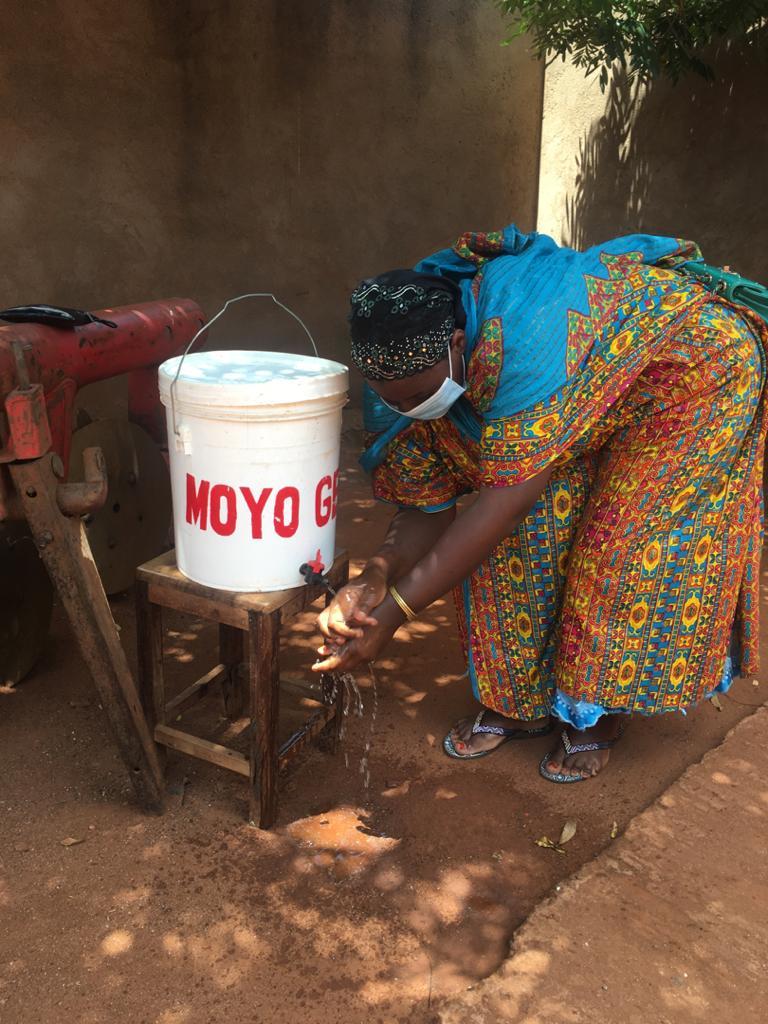 Along with our various partners in the project, we also used the opportunities provided by numerous webinars, podcasts, and online conferences to promote the Moyo brand and we are grateful for all the support we have received from people who heard us speak about it.
Once the situation had stabilised in the mining communities, we were able to connect with our trusted partners in Tanzania and set up a buying event, so that we could once again trade with the miners and give them some much-needed income. The Moyo market days took place in October and the rough gem material we bought was shipped to our workshop in Sri Lanka for cutting. We expect to have new Moyo gemstones ready for sale in the UK in early 2021 and to continue with the remote buying process for some time to come.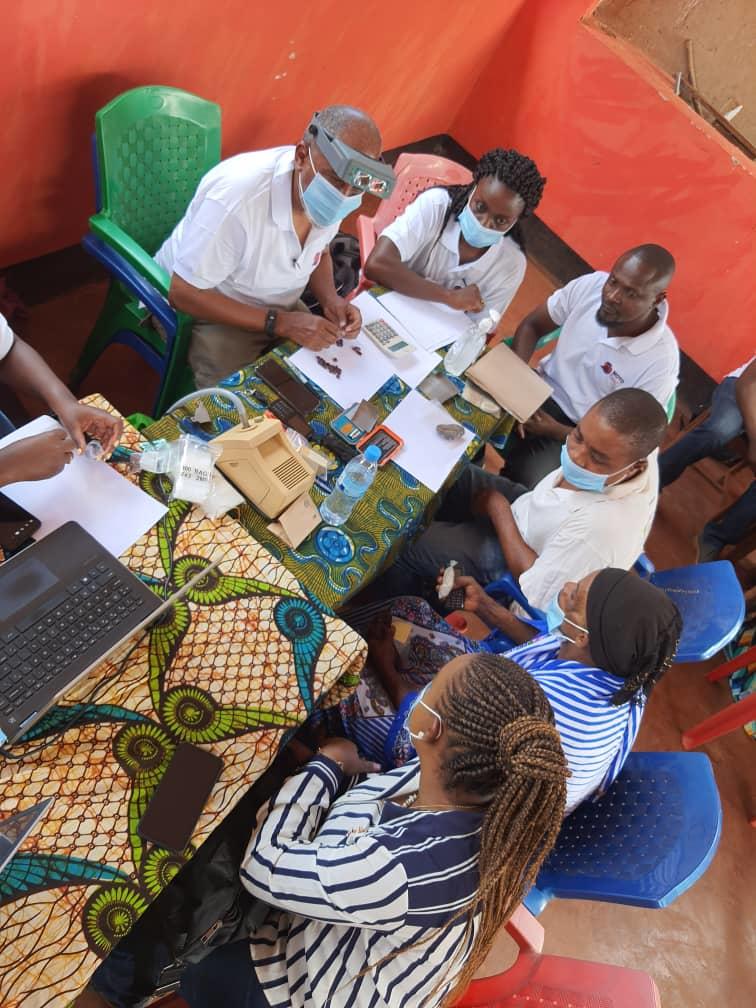 We hope that our programme will be able to get back on track in the coming months, but we will continue to buy remotely from the miners in the meantime and support them in whatever ways we can.
To learn more about the Moyo Gems project, please see our blog post - https://www.nineteen48.com/blog/the-moyo-gemstone-project---all-the-links-you-need