12

Mar

Nineteen48 Adds Canadamark Diamonds to Its Range
---
We are very pleased to announce that, alongside our wide range of ethically-sourced Sri Lankan coloured gemstones, we can now offer responsibly-mined and fully-traceable CanadaMark diamonds.
These stunning gems are sourced by the Dominion Diamond Corporation from the Ekati and Diavik mines in Canada's Northwest Territories.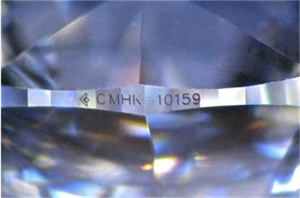 Each diamond is laser inscribed with the CanadaMark logo and a unique serial number, as well as being given its own certificate card. The stones are cut and polished by approved manufacturers and independently audited to ensure their traceability.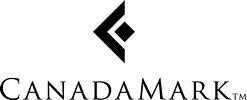 The diamonds are guaranteed 100% natural and free of any treatments.
Contact us today for more details.