05

Mar

Nineteen48 co-founder appointed as Advocate for the Women's Jewellery Network
---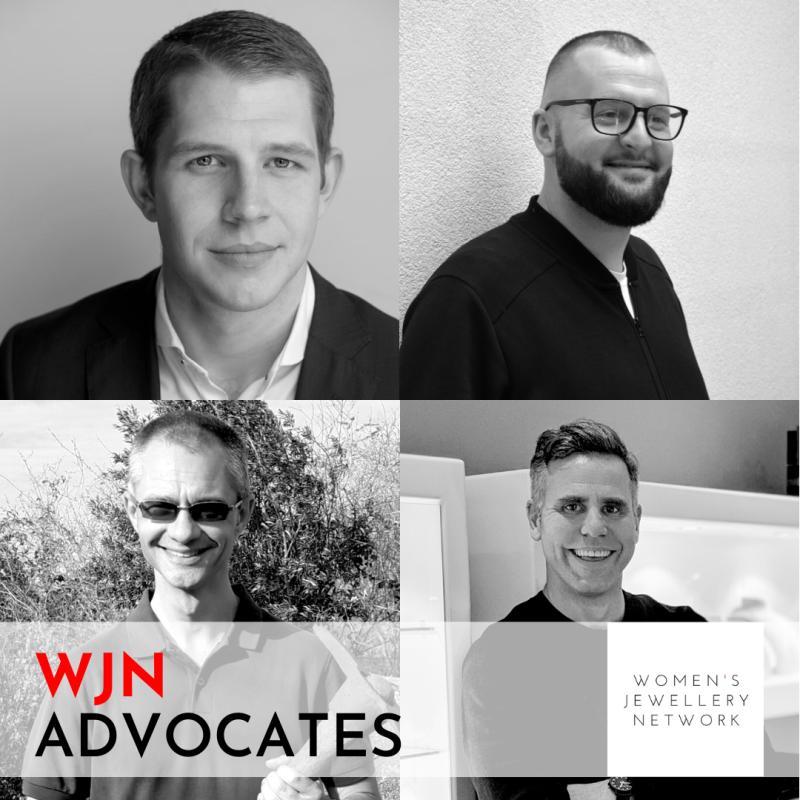 We are very pleased to announce that Nineteen48 co-founder, Stuart Pool, has been selected as one of the first 4 male advocates for the Women's Jewellery Network (WJN).
At Nineteen48, we have always had a strong position on discrimination in any form, as clearly stated in our ethical policy and we see Stuart's appointment as yet another way in which we can demonstrate that commitment.
Stuart stated the significance of the role to him:
"We know that our business has been fortunate to benefit from the experience and wisdom of fellow professionals of many different cultures, nationalities, religions and genders. We embrace that diversity and recognise that we are stronger and better because of it. The fact that gender imbalance exists in our industry and in our society is not something that can be tolerated, not least because it is fundamentally detrimental to all aspects of our lives."
The other WJN Advocates are Ben Prior, Sales & Business Development Executive, De Beers Group Industry Services, Jos Skeates, Goldsmith and Co-founder, EC One and Chris Oliver, Head of Professional Training, The Goldsmiths' Centre.
The Advocates have all signed up to the WJN mission, vision and values statement which details the organisation's intent to effect real change within the global jewellery industry, for the benefit of all.
Victoria McKay, WJN Managing Director, explained the thinking behind the appointments:
"Whilst developing our mission, vision and values, we challenged ourselves to think about the diversity and inclusion challenges that we faced as a female-focused trade organisation. As a network we have always embraced the idea that those who identify as male would play a role; however, we know that there are some throughout the trade who may have made assumptions that we would be exclusionary.
"If we were to adopt this approach, we could quite rightly be accused of being guilty of the same bigotry that we have witnessed across the jewellery industry and beyond; denying the opportunity for positive and proactive input and insights from certain individuals based purely on their gender.
"This is and has never been the case; we acknowledged very early on that in order to change the narrative around gender, we would need all genders, especially those with the most privilege, to be involved in the debate. And we are very clear on our purpose and passion at WJN; in all areas and in whatever we do, we seek to be truly and utterly inclusive."
Click here to see the profiles of all four of the WJN's male advocates.