17

Jun

Nineteen48 hosts Fair Luxury Open House with Greenland Ruby and Fuli Gemstones
---
On Thursday 17th June, we hosted the Fair Luxury Open House, which was entitled "Coloured Gemstones: Pioneering Responsible Mining".
It was a fascinating discussion with two coloured gemstone companies, looking at their different business models and how they each consider themselves to be ethical, responsible and sustainable.
Our guests were Hayley Henning (Greenland Ruby) and Pia Tonna (Fuli Gemstones).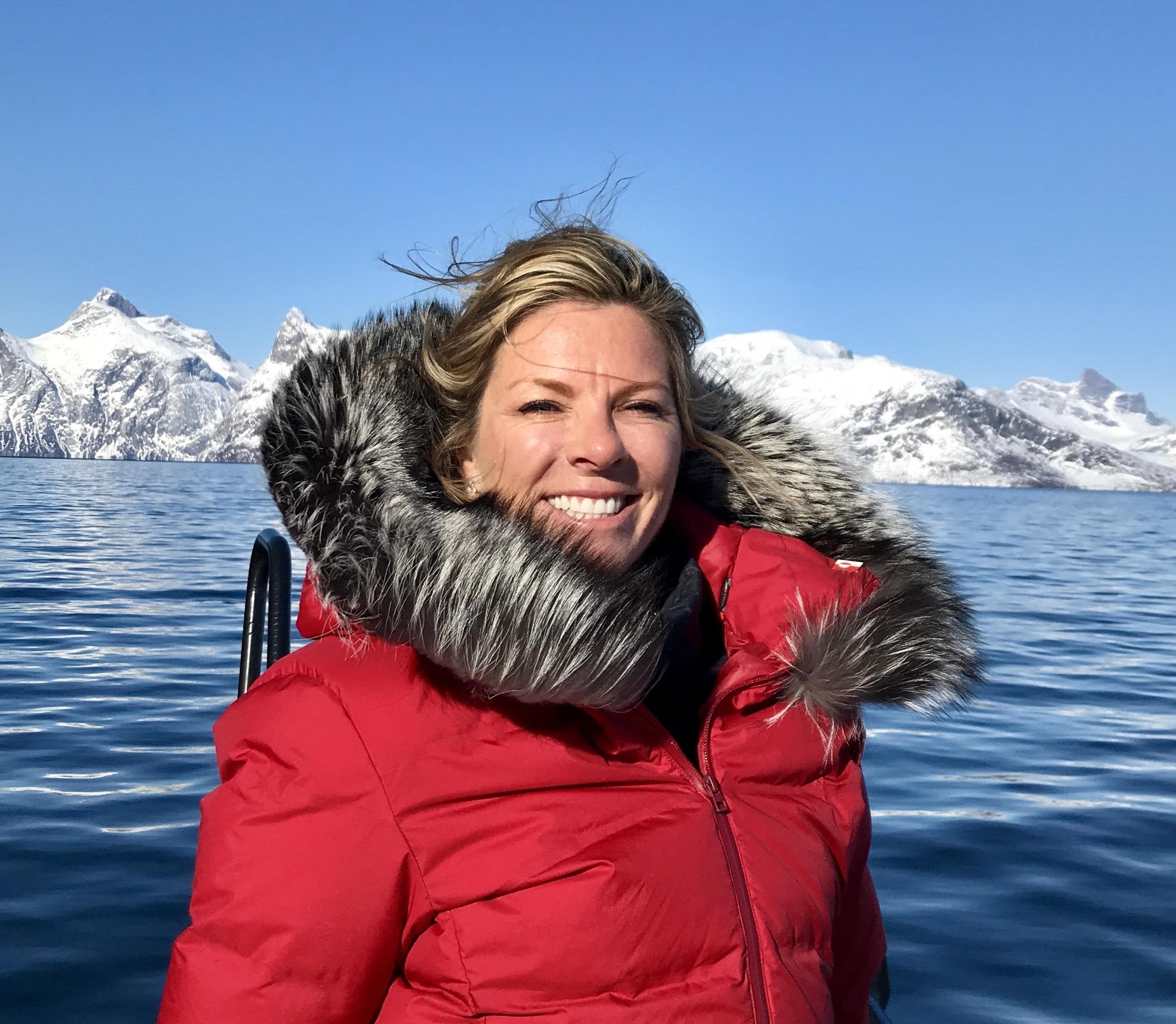 Hayley is the Chief Commercial Officer (CCO) of Greenland Ruby, a ruby and pink sapphire mining operation at Aappaluttoq in southwest Greenland. Unearthed at a pristine location in the south-west of Greenland, Greenland Ruby gems are believed to be the oldest on earth. The company officially started mining in May 2017 and has been preparing to enter the market with this new source of rubies. The gems are mined while adhering to the strictest of Northern European standards of environmental, health and safety, human resources and business best practices, and are tracked and traced from the mine.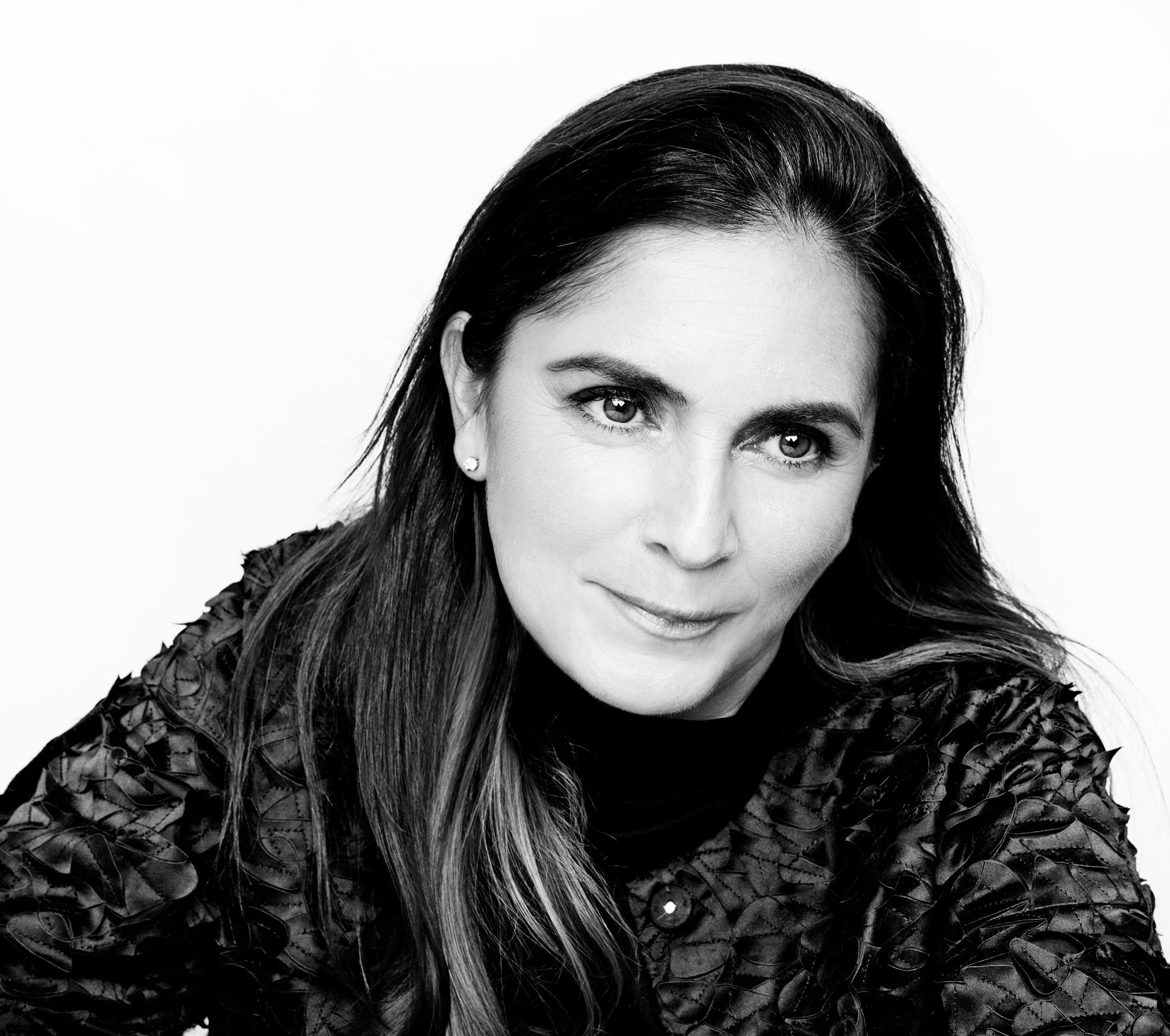 Pia is the Chief Marketing Officer (CMO) of Fuli Gemstones, which is developing the largest known peridot deposit in the world. Embracing a core business model of "mine-to-market" and a progressive business philosophy, Fuli Gemstones is committed to becoming a world-class mining group. Fuli Gemstones is resolute in the offering of a consistent supply of superior gemstones with full traceability, adhering to the strictest safety standards for its mining production, and supported by active global marketing and brand awareness initiatives.
The recording of the session is on the Fair Luxury YouTube channel here:
https://www.youtube.com/watch?v=uX67JSPisGs
Both speakers gave short presentations and then answered a range of questions about how they operate and the ways in which they are at the forefront of traceable and responsibly sourced gemstones.