15

Apr

Nineteen48 joins with the Rotary Club for schools project in Sri Lanka
---
As part of our wider commitment to supporting good causes in the countries in which we operate, we are business partners of our local Rotary club in the UK (Rotary Club of Westbourne), which is our way of supporting charitable and community activities in our home country.
However, another benefit of being associated with the Rotary Club is that it is a global organisation with over one million members in many countries around the world and provides funding for all kinds of amazing projects.
So it was through our Rotary partnership that we initiated a project in 2019 with the Rotary Club of Batticaloa Heritage in Sri Lanka to enable and encourage female students to keep attending schools during their periods, so that they do not have interruptions to their education.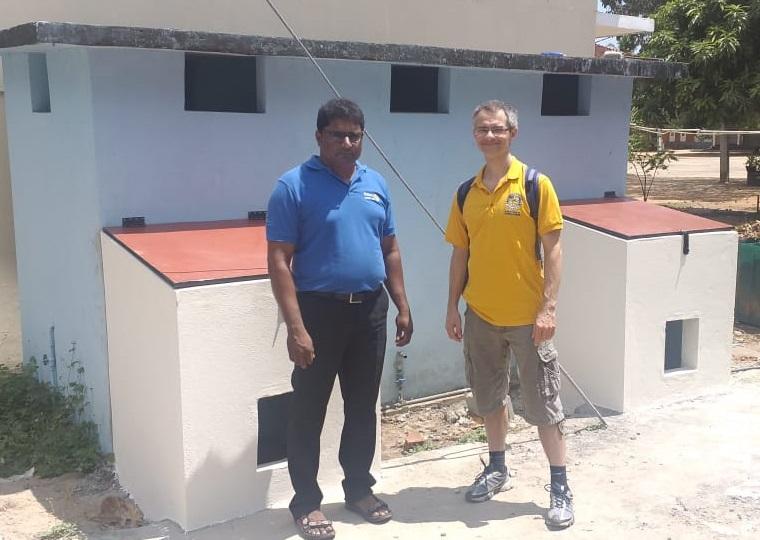 We are supporting the construction of facilities for the disposal of sanitary products for girls at 25 schools in the Batticaloa district (2 disposal bins at each of the schools, making a total of 50 units).
The project also encompasses training sessions for staff and students in menstrual hygiene, as well as the use and maintenance of the units.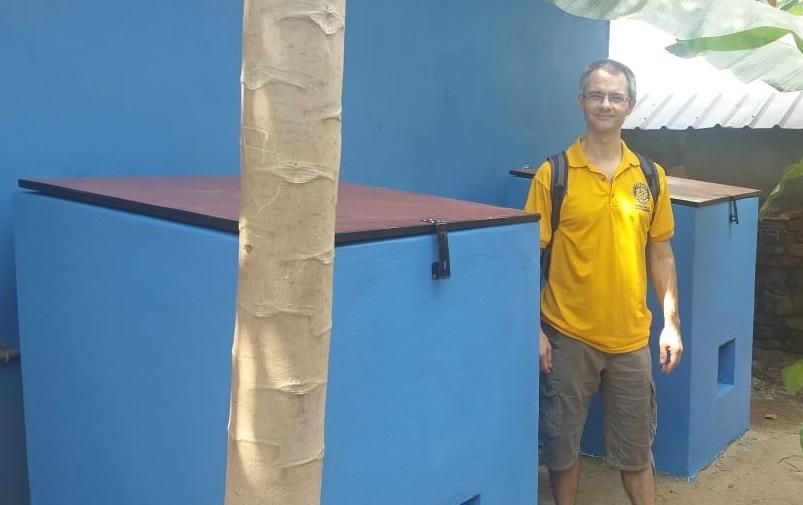 Up to March 2020, we have trialled the implementation at 6 schools in the main town of Batticaloa. This will be followed by the roll-out to the surrounding towns and villages in the coming months, once we have some feedback on the initial units and assessed if any improvements or design modifications are required.
As well as funding from Rotary in the UK, the project has been financially supported by the Rotary Club of Toronto and we are very grateful for their generosity.
Look out for further updates as the project progresses!