21

Jun

Nineteen48 Plays Key Role in Fair Luxury Conference
---
The inaugural FLUX:Fair Luxury conference took place on Tuesday 19th April at the Goldsmiths' Centre in London and Nineteen48 was very pleased to be heavily involved in the planning and execution of this event, the first of its kind in the UK.
Conceived by a group of independent jewellery professionals, the aim of the conference was to create an open platform for discussion and debate of issues surrounding ethics and sustainability in today's jewellery industry.
A packed day of diverse keynote speakers and interactive workshop sessions began with Lina Villa, Executive Director of the Alliance for Responsible Mining in Colombia, who launched the Fairmined gold initiative. Lina spoke about her experiences of implementing change through increased standards in mining safety and the positive effect such essential work has had on the lives of artisanal miners across the world.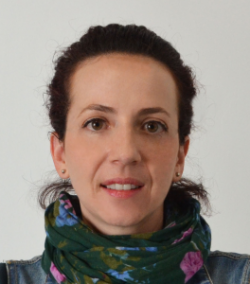 The second keynote speaker was Orsola de Castro, co-founder of the global phenomenon that is 'Fashion Revolution' (conceived in the wake of the Rana Plaza disaster in which 1,130 Bangladeshi garment factory workers lost their lives). Orsola shared her inspirational journey of flying the flag for sustainability amidst today's seemingly insatiable desire for fast fashion.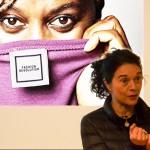 Jack Cunningham, Group Sustainability Manager at Gemfields PLC, rounded off the keynote speakers with a frank and honest discussion of the challenges faced in gemstone mining and marketing when acting as the model for ethical policy within an industry that has a chequered history of environmental policy and responsible practices.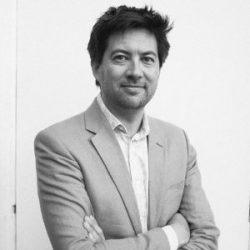 Complementing these fascinating speakers were various workshop sessions hosted by industry specialists, such as ethical campaigner, Greg Valerio, responsible sourcing specialist, Estelle Levin and the managing director of CRED Jewellery, Alan Frampton.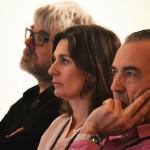 The day's proceedings where brought to a buoyant close by the Antiques Roadshow's jewellery expert, Joanna Hardy, who delivered an energetic presentation on her recent trip to Myanmar, searching for rubies.
The overall atmosphere on the day was one of optimism and conviction. Delegates and speakers alike shared experiences and knowledge across a broad spectrum of topics, all united by the common belief that advancement is possible and, by continuing to communicate and work together, we can all play a part in effecting real change.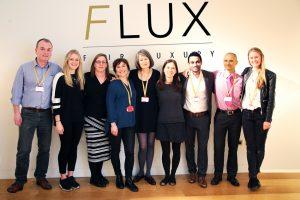 With a follow on event planned for later this year, FLUX plans to build on the energy generated by the conference and create an evolving and appropriate programme that not only covers those topics felt most in need of debate but, crucially, encourages real change through knowledge sharing, collaboration and action.