19

May

Nineteen48's Gems Achieve Jeweltree Certification Standard
---
Nineteen48's customers are now able to obtain a Jeweltree Certificate with their purchase of any gemstone from Nineteen48's own mines in Sri Lanka.
Together with the Jeweltree Foundation, Nineteen48 has set up a thorough "track & trace" due diligence procedure to ensure a guaranteed mine to finger protocol. This means customers buying a gemstone from Nineteen48 can see from which mining site the stone originated and for many stones even put a face to the cutter.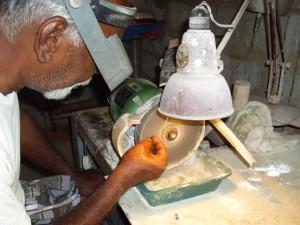 You can see the established procedures here:
http://www.jeweltreefoundation.org/blog/wp-content/uploads/pdfs/TraceabilityProcedures1948.pdf
The Jeweltree Certificate comes at an additional price of 15 EURO (or equivalent foreign currency) and Nineteen48 will, in consultation with Jeweltree, use this revenue to improve working conditions for the miners and polishers in Sri Lanka.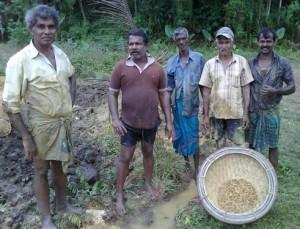 Jeweltree Foundation supporters will have their name displayed on the online certificate.
For more information about the certification please refer to this document:
http://www.jeweltreefoundation.org/blog/wp-content/uploads/pdfs/ProductCertification.pdf