18

Feb

The Fair Luxury Pledge 2021
---
As a further demonstration of our commitment to continuous improvement, we are taking part in the Fair Luxury Pledge 2021.
Every business or individual who makes the Fair Luxury Pledge promises to:
- Conserve and restore the environment
- Work in a way that is responsible, transparent and accountable
- Play a role in educating and empowering others
The pledge is a way of working with your jewellery industry peers to make a positive change to your business in 2021. This change can be a big thing or a small thing. You can pledge almost anything, from "recycle more envelopes" to "use only fully traceable materials". Ideally, the pledge should be SMART (Specific, Measurable, Attainable, Relevant, and Time-Bound).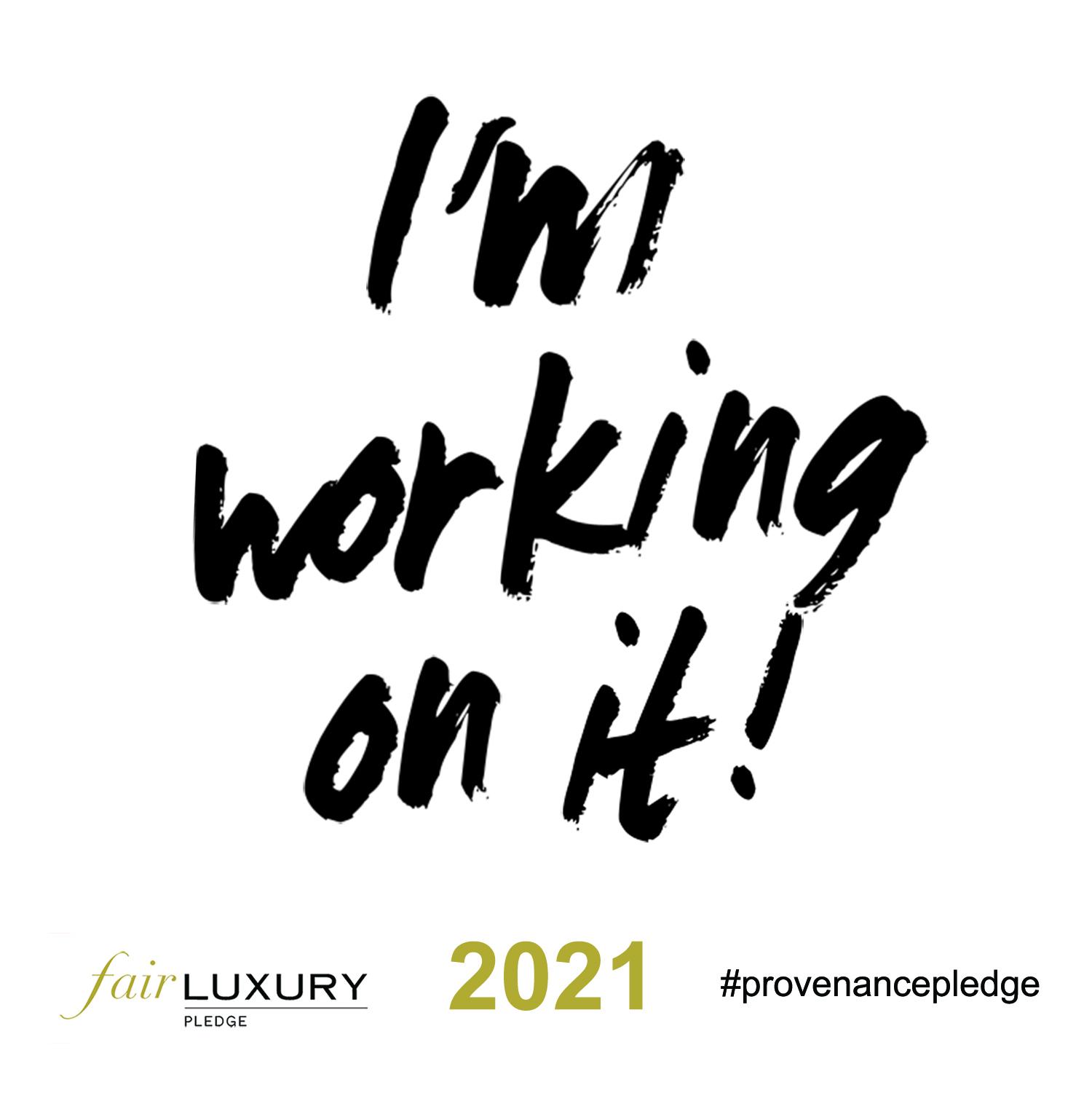 At Nineteen48, we decided to start the process of becoming a B Corp and joining the ranks of B Corp UK which we think is fairly ambitious. See below for more details.
We are collaborating with a group of our peers, so we're not alone. The Fair Luxury Pledge is all about working together to achieve common goals.
If you're in the industry and want to make a pledge, big or small, please join in! Fair Luxury is an open community that brings dedicated and passionate people together.
https://www.fairluxury.co.uk/featured/pledge/
We hope you will join us and get involved with a pledge of your own.

What does it mean to be a B Corp?
This is what B Corps are about... (from the B Corp UK website)
"Certified B Corporations are businesses that meet the highest standards of verified social and environmental performance, public transparency, and legal accountability to balance profit and purpose. B Corps are accelerating a global culture shift to redefine success in business and build a more inclusive and sustainable economy.
B Corps use profits and growth as a means to a greater end: positive impact for their employees, communities, and the environment. The B Corp community works toward reduced inequality, lower levels of poverty, a healthier environment, stronger communities, and the creation of more high quality jobs with dignity and purpose.
B Corps form a community of leaders and drive a global movement of people using business as a force for good."
If you're a customer of ours and you would like to know more then please get in touch.