23

Feb

The Moyo Gemstone Project - all the links you need!
---
As many of you know, we have been working for a while now on the Moyo Gemstones project, sourcing incredible gemstones from the artisanal miners of the Tanzanian Women Miners' Association (TAWOMA).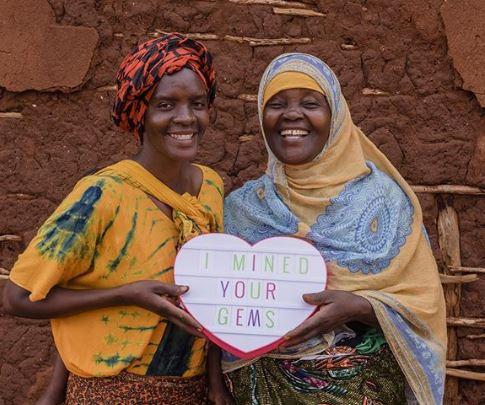 We are increasingly being asked where to find out more information about the project, so here are a range of the key places where you can find out more.
To buy the gemstones you can check out the relevant section of our website - https://www.nineteen48.com/moyo-gemstones?sort=sort_order_asc&page=1
Project website - https://moyogems.com/
Instagram - https://www.instagram.com/moyogems/
Twitter - https://twitter.com/moyogems
Press info - https://spark.adobe.com/page/WQj5fY6ZrQTFS/
Miner profiles - https://pactworld.exposure.co/meet-your-miner
Marketing material - https://www.nineteen48.com/nineteen48-moyo-gems-material
Below are some of the press articles that have been written about the project.
https://www.nationaljeweler.com/blog/7668-sustainability-stories-mine-to-market-with-moyo-gemstones
https://www.nationaljeweler.com/blog/8227-you-can-now-buy-stones-from-moyo-gems
https://www.forbes.com/sites/andreahill/2019/04/26/moyo-gemstone-responsible-jewelry-initiative/
https://www.sundaypost.com/fp/moyo-gemstones/
Also, these cool videos from Pact: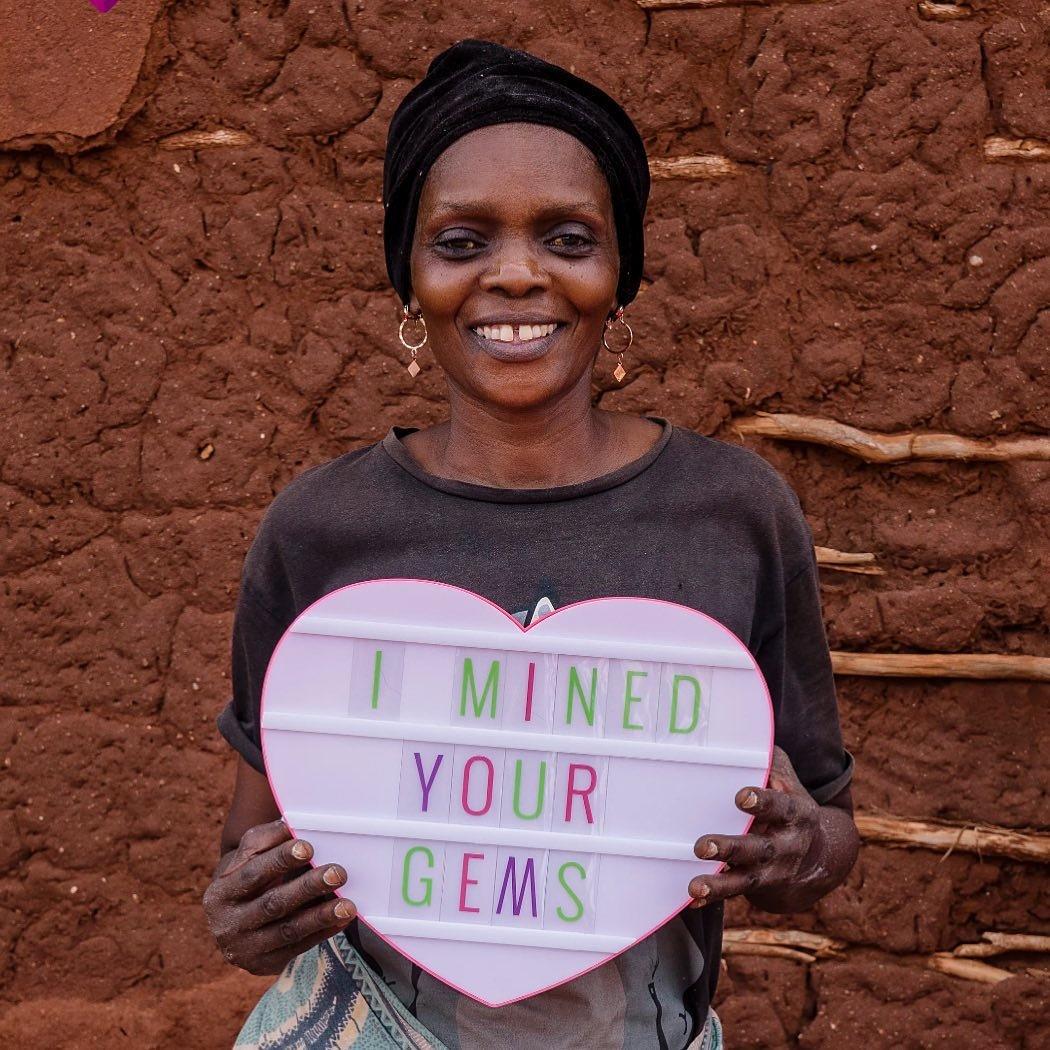 Lastly, we also accept donations for the programme to support the educational activities and other non-commercial parts of the project:
https://donatenow.networkforgood.org/moyogemstones
If there is anything else that you would like to know then email us - info@nineteen48.com
We look forward to hearing from you!