22

Feb

UK Premiere of "The Shadow of Gold" (London - 11/03/20)
---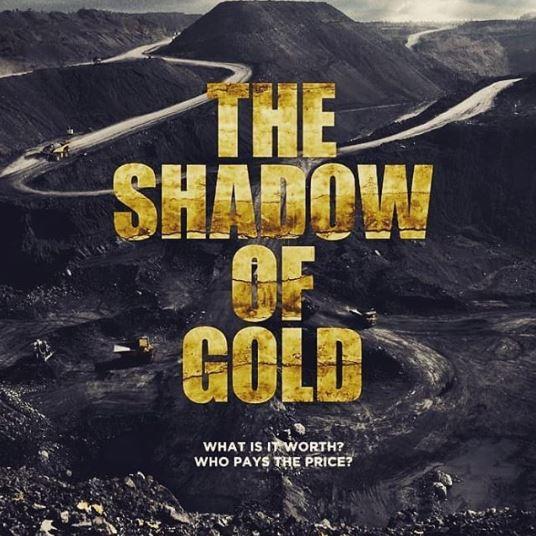 We are proud to be part of Fair Luxury, a collaboration of jewellery industry changemakers with a vision for a responsible and sustainable future.
For their next event, Fair Luxury is joining with The Goldsmiths' Centre to screen this new film about the global gold industry, showing the harsh realities of the mining and trading of this precious metal that is essential to the jewellery sector. Get your ticket now.
https://www.goldsmiths-centre.org/whats-on/whats-on-shadow-gold-uk-film-premiere/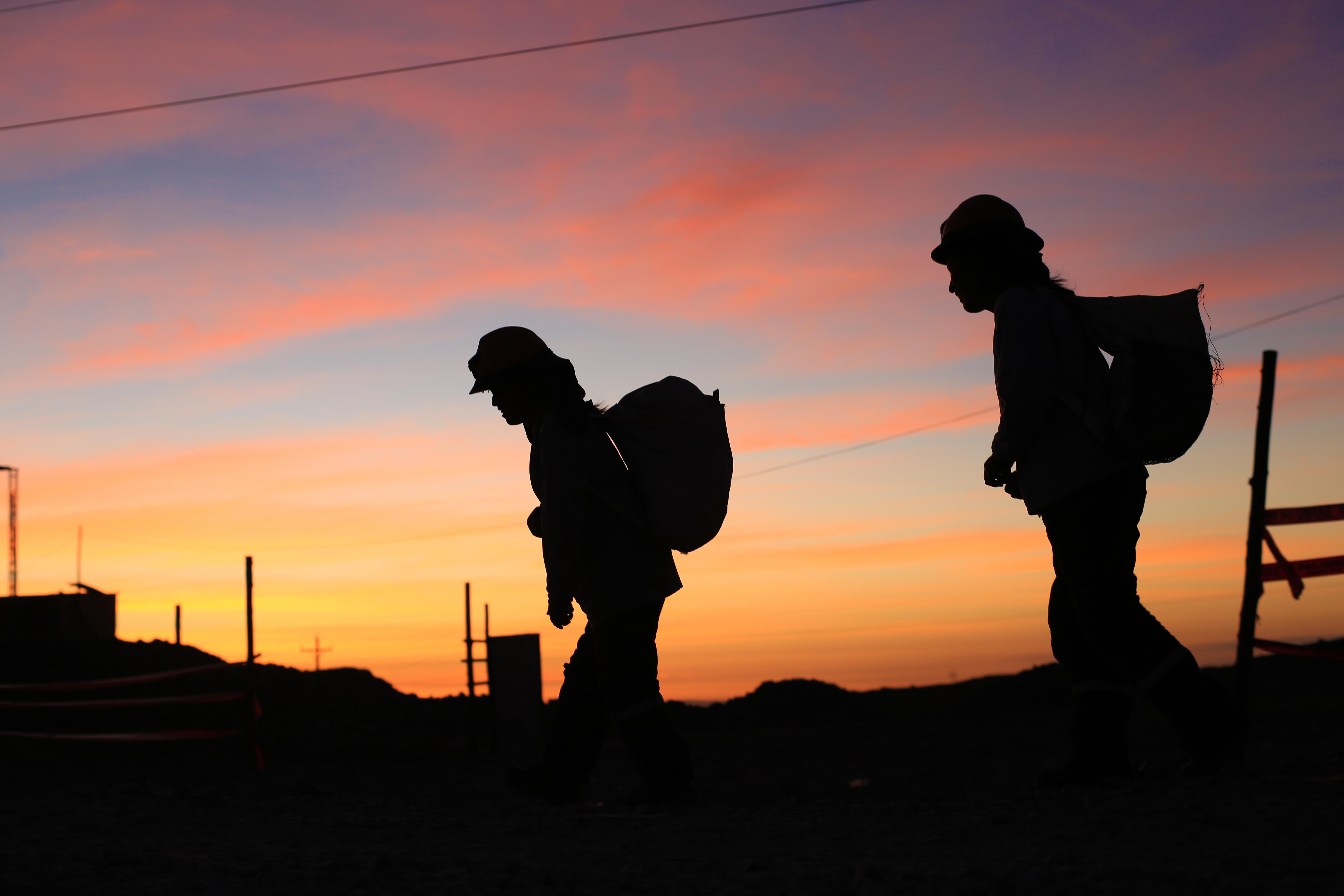 The film takes an unflinching look at how the world's favourite heavy metal is extracted from the earth.
It explores both sides of the industry - the large-scale mining companies that dig deep and remove mountaintops to extract gold from low-grade ore and the small-time miners (an estimated 20 million people in the world's poorest nations), who extract gold by hand, often producing just enough to survive.
Filmed in China, Peru, Canada, the USA, London, Dubai, and the Democratic Republic of Congo, The Shadow of Gold questions the impact of gold mining and the gold trade on our economy, environment and conflicts.
The film starts at 6:15PM on Wednesday 11th March and will be followed by a question and answer session with members and associates of Fair Luxury.
Date: Wednesday 11th March 2020
Time: 6:00PM - 8:00PM
Price: £12 (includes a welcome drink)
Venue: The Goldsmiths' Centre, 42 Britton Street, London, EC1M 5AD
The nearest underground station is Farringdon.
More details and booking via on the GSC website.
https://www.goldsmiths-centre.org/whats-on/whats-on-shadow-gold-uk-film-premiere/