23

Aug

What is Fair Luxury all about?
---
I'm occasionally asked to explain how Fair Luxury operates, so here are a few thoughts on what I have experienced as part of the team.
Of course, for all the standard information, you can check out our
website
.
Some years ago, before responsible sourcing was a big topic in the jewellery industry, a few people realised that many designers and makers work in isolation and never have an opportunity to talk about the issues that are important to them.
Through a bit of networking, a small number of interested individuals gathered together at Goldsmiths' Centre and sat around a table sharing what information they had about reliable and transparent sources of gold, diamonds and gemstones. That was how it began.
The group decided to continue meeting from time to time, so that we could keep each other updated on the latest developments. Some of us subsequently committed to arranging talks and later conferences to spread the word about responsible sourcing for jewellery. I like to think we were quite good at that.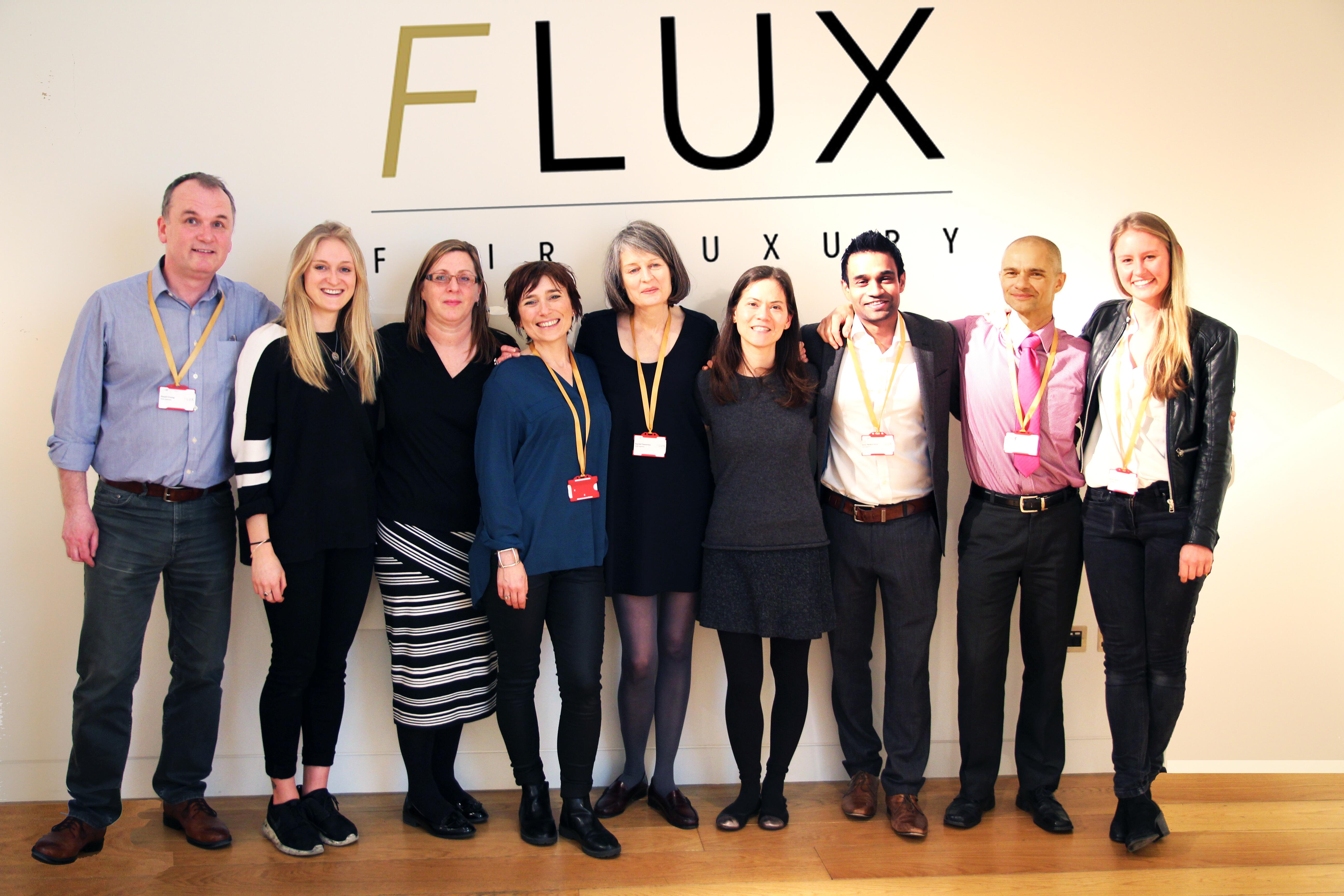 Fair Luxury Team 2017
Over the years, we have tried to be an open and independent forum for discussion and learning, hoping to inspire others through our passion for change. I believe that some of the things we've done have positively influenced a few of the decision makers at bigger companies and other organisations. We'll never know for sure.
Over time the people in the core team of volunteers has changed and we have evolved, although some of the original group remain. We have tried to be as open and inclusive as possible. Everyone is welcome to take part for the good of the industry.
We continue to organise and attend industry events of various kinds, mostly online since early 2020, but always with the option of face-to-face events in the future.
If you ever feel that you want to get involved then please contact us. We are not a membership organisation, so all you need to give is some of your time, energy and enthusiasm.