18

Jul

How do you start an ethical jewellery business?
---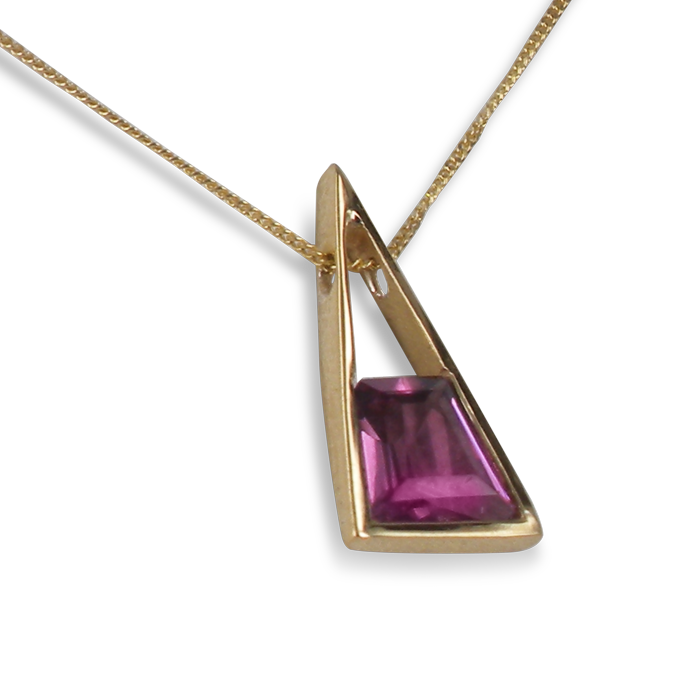 We often say that making your business ethical or responsible is very much a journey. As we all know, the hardest part of such a journey is often taking the first step. The thought of…
Read the full post
30

Jun

Ethical gemstones - what they are and where to buy them (podcast with Jewellers Academy)
---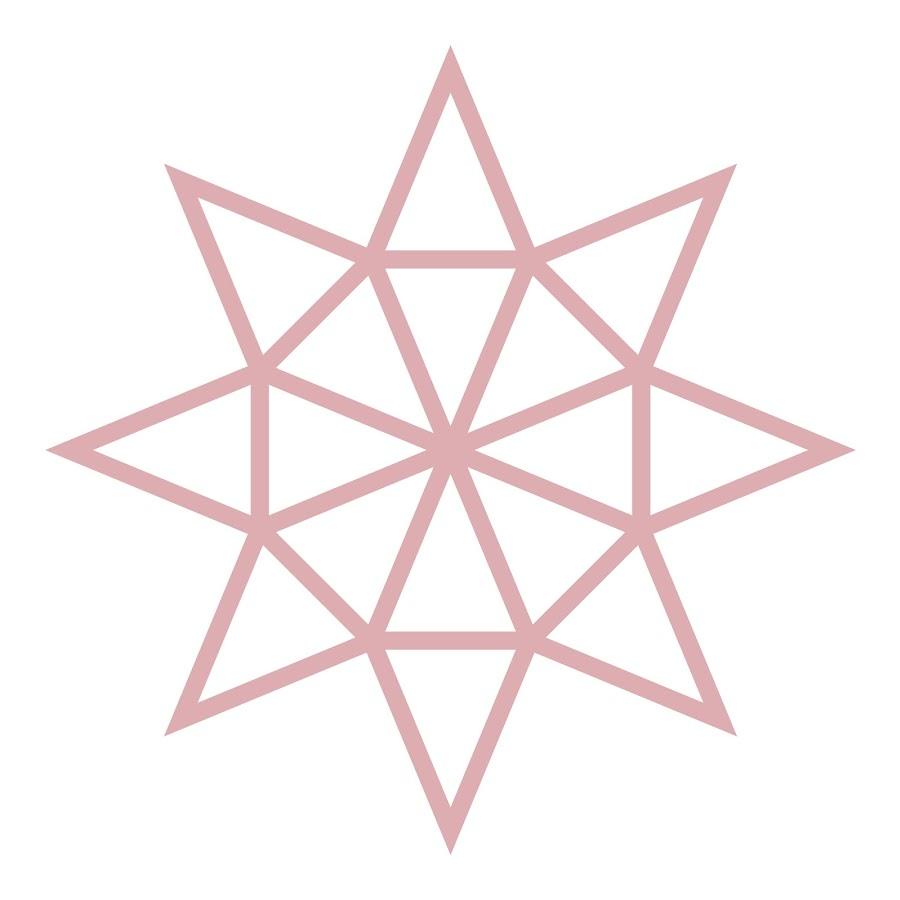 We were delighted to be invited by Jessica Rose of Jewellers Academy to be part of their series of podcasts, talking about our favourite topic which is, of course, ethical and responsibly sourced gemstones.https://www.jewellersacademy.com/blog/2020/ethical-gemstones-what-are-they-and-where-to-buy-themThis is…
Read the full post
09

Jun

A brief history of TAWOMA
---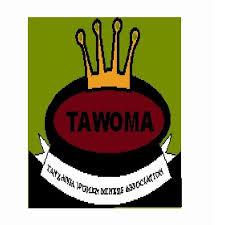 On 22nd August 1997, 'Mama' Martha Bitwale, a strong and inspiring miner and master dealer of gemstones, founded the Tanzanian Women Miners Association (TAWOMA) and changed the lives of countless women and children forever.Gemstone mining…
Read the full post
01

Jun

Our latest charity partner - The Rosie May Foundation
---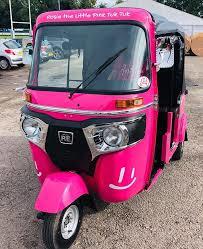 We are very happy to announce that the latest charitable cause we have chosen to support is the Rosie May Foundation, an inspiring charity which is turning tragedy into hope across the world. The foundation was…
Read the full post
28

Apr

Ethical Gem Fair - Covid-19 update
---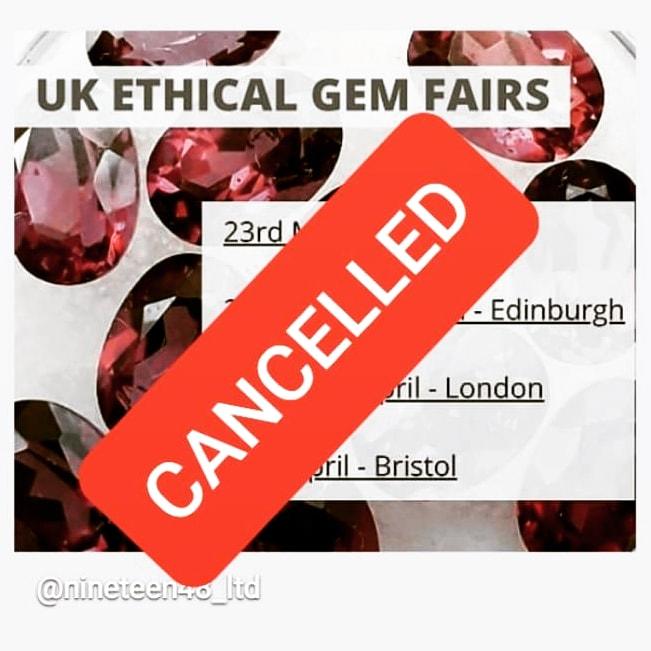 Hello everyone! We hope you are keeping fit and well.Like all of you, we are doing our best to contend with the strange situation in which we find ourselves at the moment. Also, like you,…
Read the full post
26

Apr

New Nineteen48 photo albums on Facebook
---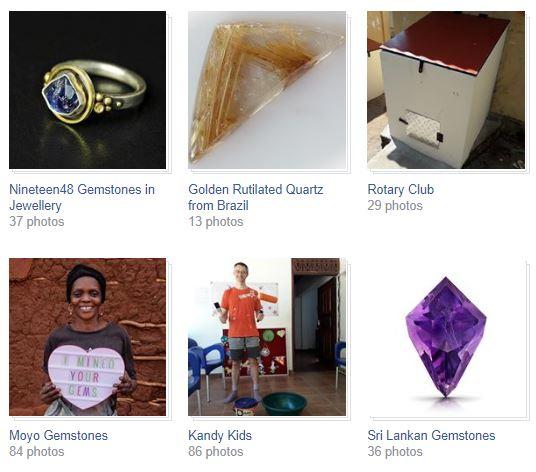 We have added a few new photo albums to our Facebook pages (https://www.facebook.com/Nineteen48/), so that you have easy access to images showing who we are and what we do. Happy viewing!Nineteen48 Gemstones in JewellerySri Lankan…
Read the full post
22

Apr

Is it fiery or is it brilliant?
---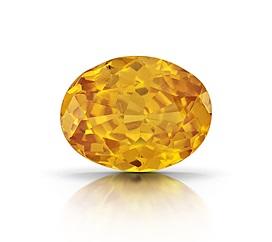 When we are talking about the appearance of gemstones, there are a couple of descriptive words that often case a bit of confusion - fire and brilliance. The words might seem to convey a similar…
Read the full post
16

Apr

Treasures from Tucson 2020 (part 2) - Nevada Rose Dumortierite
---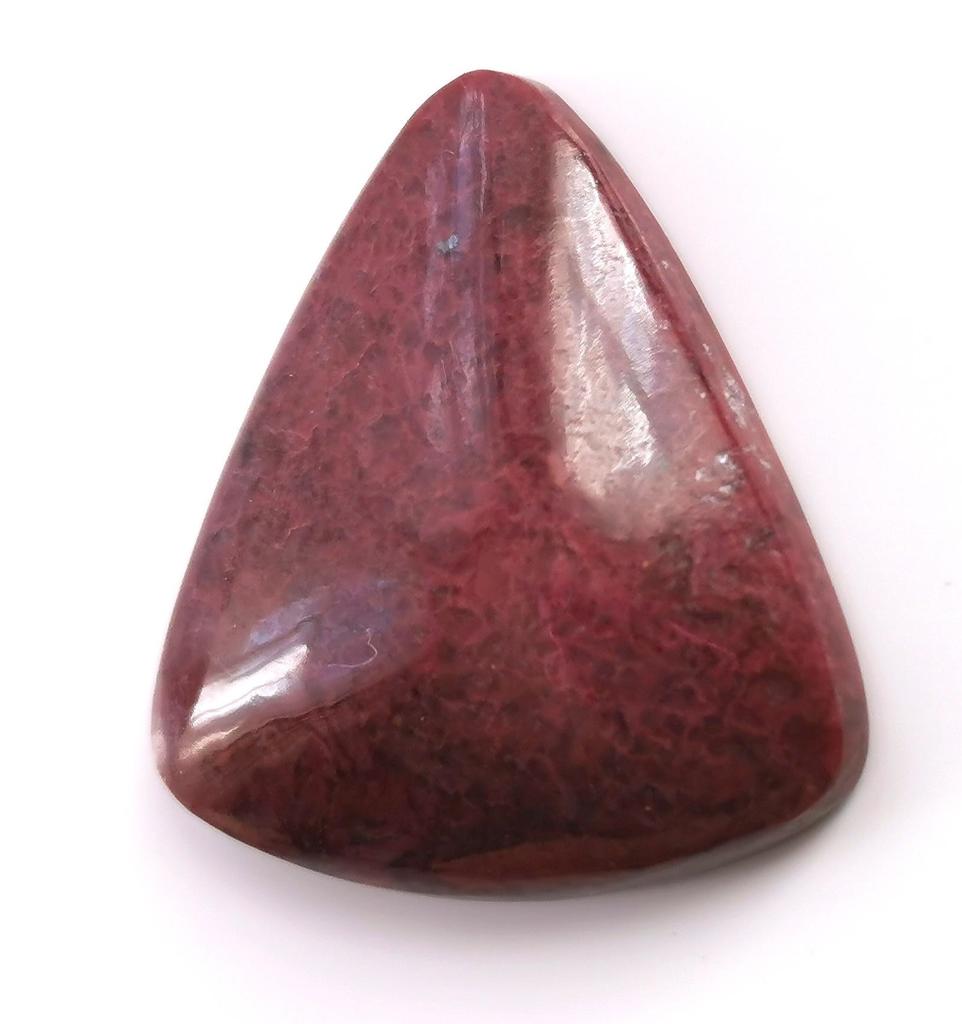 This year, during our annual trip to Tucson, Arizona (where we visit the numerous gem shows that take place there in January and February every year) we found a few hours to make our first…
Read the full post
15

Apr

Nineteen48 joins with the Rotary Club for schools project in Sri Lanka
---

As part of our wider commitment to supporting good causes in the countries in which we operate, we are business partners of our local Rotary club in the UK (Rotary Club of Westbourne), which is…
Read the full post
14

Apr

Treasures from Tucson 2020 (part 1) - Golden Rutilated Quartz
---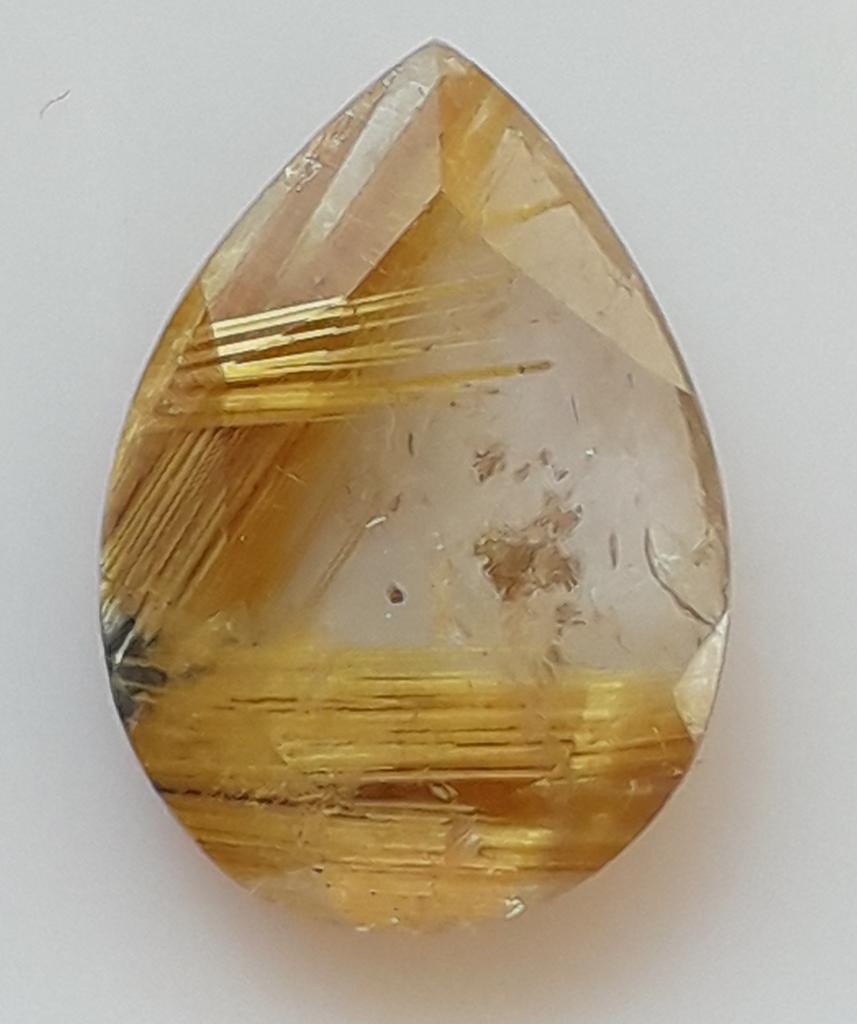 In February 2020, we made our annual trip to the Tucson Gem Show to spend a couple of weeks with thousands of other gem and jewellery lovers, surrounded by every conceivable type of gemstone. The…
Read the full post