Our Team
---
Stuart Pool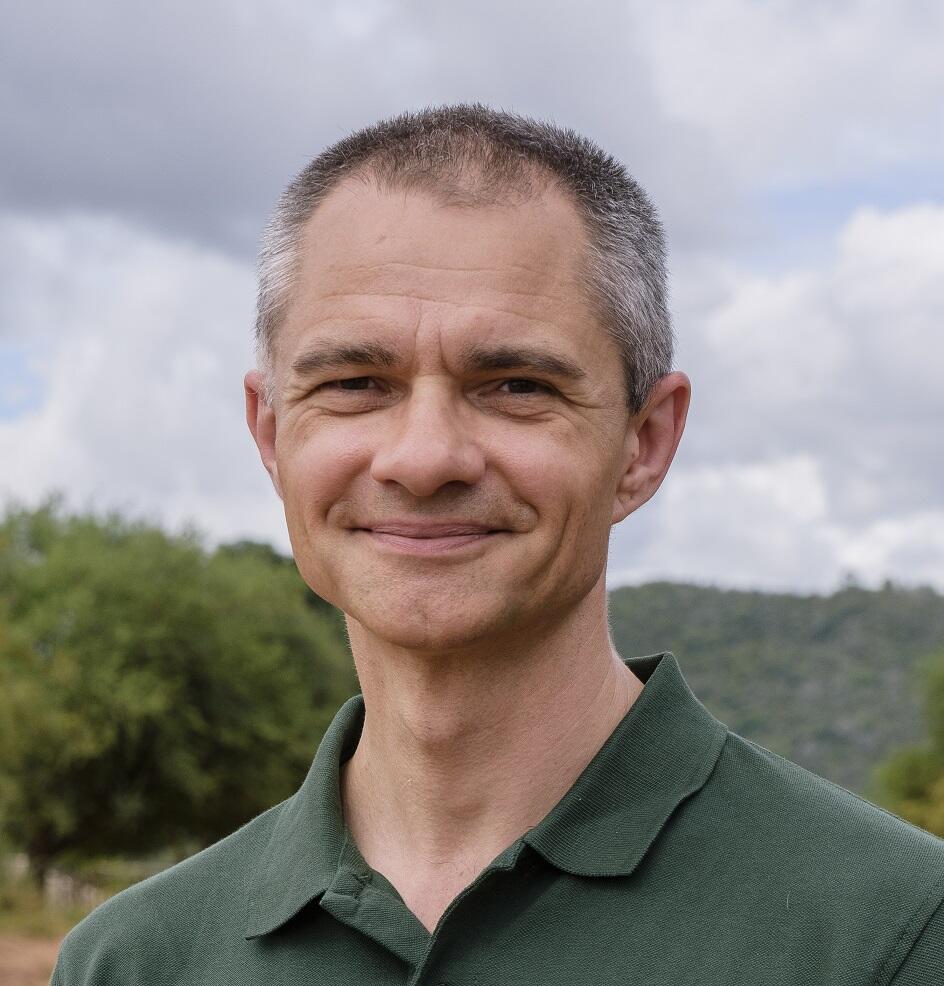 Stuart is a specialist in responsibly mined and fully traceable coloured gemstones, mainly sourced directly from mines in Sri Lanka and Tanzania. He runs gem trading companies Nineteen48 (www.nineteen48.com), and Crown Gems, as well as being one of the co-founders of Fair Luxury (www.fairluxury.co.uk), a group focused on positive change in the jewellery industry through the promotion of responsible sourcing. He is also a key member of the Moyo Gemstones project (www.moyogems.com).

Stuart works very closely with local mine owners to provide a mine-to-market service, from extracting the rough gem material and the cutting and polishing of gemstones, right up to the marketing and sale of gems to the end customer. The emphasis throughout the supply chain is on maximum transparency and fair rewards for everyone involved.

Stuart supports charitable projects in both Sri Lanka and the UK and he is also committed to educating the widest possible audience about the issues within the jewellery sector. He is supportive of many initiatives and programmes within the industry which are trying to improve conditions and benefits for those involved in all stages of the supply chains for diamonds, precious metals and gemstones.


Janaka Abayawickrama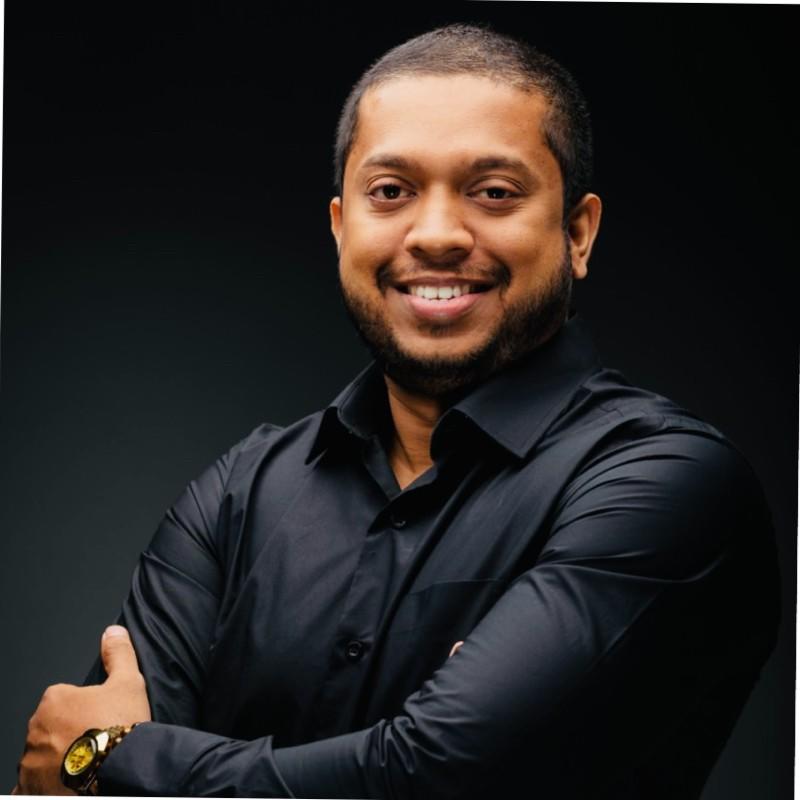 Janaka is an experienced gem trader and gemmologist, with an in-depth knowledge of all aspects of the gemstone industry in Sri Lanka.
Janaka runs Nineteen48's partner company, Crown Gems, which operates our mine near Ratnapura and cutting workshop just outside Colombo. He directly oversees our mining and cutting teams on a daily basis.
He is also responsible for our local sales operations in Sri Lanka, as well as dealing with many of our international customers and developing our local network of miners, mine owners and gem cutters, which he has been carefully building for more than a decade.
Gary Seneviratne (resigned)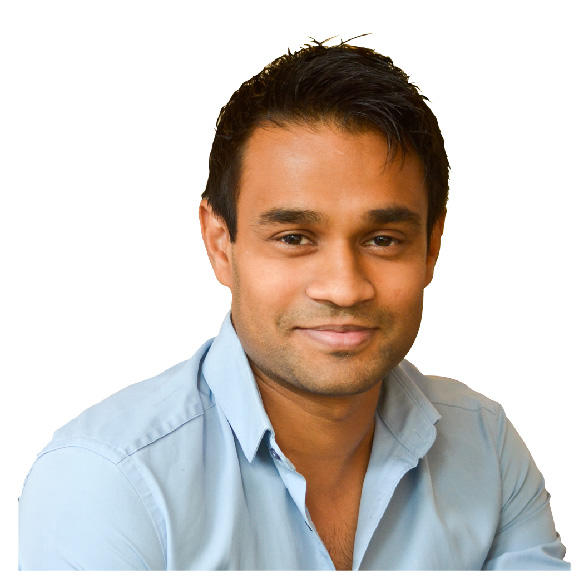 Gary founded Nineteen48 in order to develop a commercial enterprise between the UK and his family's home country of Sri Lanka. His long-time interest in gemstones made them the natural choice for the basis of the business. Using his connections with the industry in Sri Lanka, Gary helped build Nineteen48 into one of the UK's leading suppliers of fully traceable and responsibly sourced gemstones.
Gary left the business in August 2021.
OUR STORY
The idea for Nineteen48 began with one of our co-founders, Gary Seneviratne, looking for a way to support charitable work in the country of his ancestry, Sri Lanka. Already a successful businessman in his own right, Gary wanted to continue a long family tradition of contributing to good causes.
SUSTAINABLE SUPPORT
Rather than simply donate to a charity, Gary wanted to support Sri Lanka in a more sustainable way and give people the opportunity to build a business that could change their lives permanently. With that in mind, Gary decided to raise money by combining his long-standing love of one of Sri Lanka's most prestigious exports with his commercial talents and bring Sri Lankan gemstones to the UK market.
ETHICAL PRINCIPLES
However, Gary was determined that the business (named Nineteen48 after Sri Lanka's year of independence) would stand out from other gem importers by trading in the most transparent and ethical ways possible. It is core to the business that the gemstones should be traceable back to their source, so that clients can have complete confidence in their origins.
The goal was always to deliver high-quality, responsibly-sourced gemstones at a fair price. To achieve this objective, Nineteen48 set up its own mining operation in Sri Lanka, providing employment to the local community.
BUILDING THE TEAM
To help with this ambitious project, Gary recruited another successful entrepreneur, Stuart Pool, who shared his vision and brought a wealth of business development and management experience into the company. Stuart has a long track record of founding and growing successful commercial operations.
Gary and Stuart benefited from the support and advice of Al Voice, a member of Dormen, the Dorset Business Mentoring organisation. Al's guidance was invaluable during the business planning stage and in setting the company on the right track.
THE NET RESULT
Nineteen48 completes the financial "circle" by donating a percentage of its profits back to charities and good causes related to the countries in which we operate. We are currently supporting several charities with our donations.
GET IN TOUCH
If you would like to learn more about Nineteen48 or discuss how we can work together then please contact us today. We look forward to hearing from you!